5 Minutes With… Scott Partis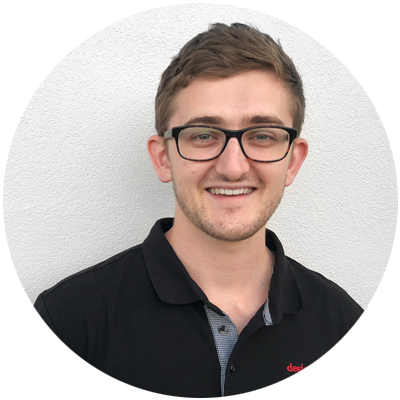 Introducing Scott
THE BRAINS BEHIND BLENDED DESIGN
A self-invented Website Guru, all-round-excellent manager of all things and the brains behind blended is ready to help your business get noticed.
My name is Scott and I indulge in way too much Xbox – Fifa. On a typical Saturday morning you'll find me on my balcony taking in the morning or pottering around the house. My drink of choice is a spiced rum and lemonade. I am inspired by the outdoors, nature, exploring and I would describe my design style as whatever Tamsin says haha. I like working with strong masculine brands and I enjoy coding, new challenges and responsive designs.
1. FAVOURITE FOOD?
Mexican!
2. FAVOURITE TRAVEL DESTINATION?
America
3. FAVOURITE COLOUR?
Grey! Yes really…
4. CATS OR DOGS?
Cats! For Sure!!
5. THREE THINGS YOU CAN'T LIVE WITHOUT?
Xbox, Google and Cooking
6. FIVE SONGS ON YOUR PLAYLIST?
1. Majesty By Eminem
2. Purple Pills By D12
3. Feels By Calvin Harris
4. Opportunity Cost By G-Eazy
5. Vibes By Six60
7. ONE THING YOU WANT TO LEARN BEFORE YOU DIE?
Mandarin!
8. LAST MOVIE YOU REALLY ENJOYED WATCHING?
Overlord!
9. NEXT COUNTRY I WANT TO VISIT?
Canada
10. WHAT INSPIRES YOU?
My Family