Dysart Lane Cottage
Dysart Lane Cottage is a cute cottage located in Kumeu, perfect for those weekend getaways or a nights stay after a nearby wedding. Its surrounded by large trees and land for a peaceful stay.
We provided a website and logo design for their tranquil cottage. They needed a clean and fresh design to display their information and for people to book on their own. The website is simple but easy to navigate and find what you are looking for.
Logo & Website Design & Build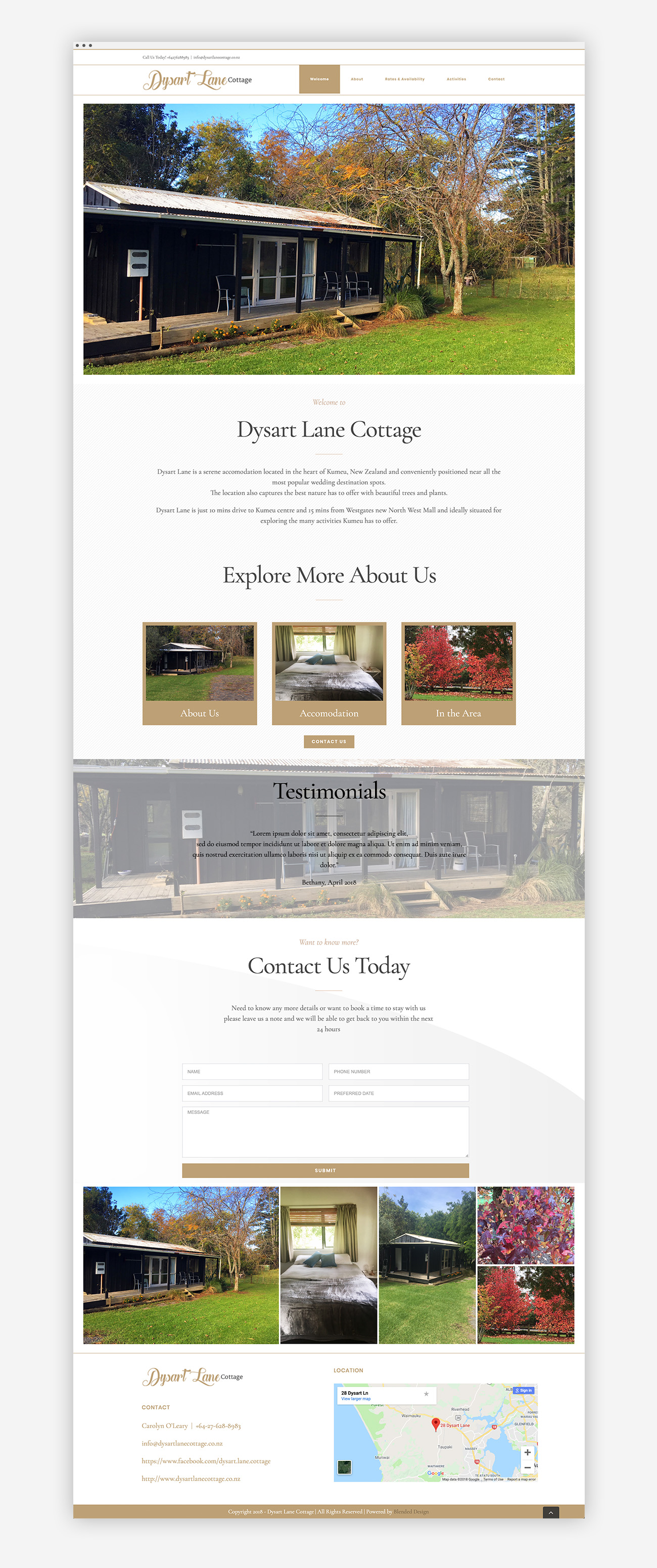 Colour Palette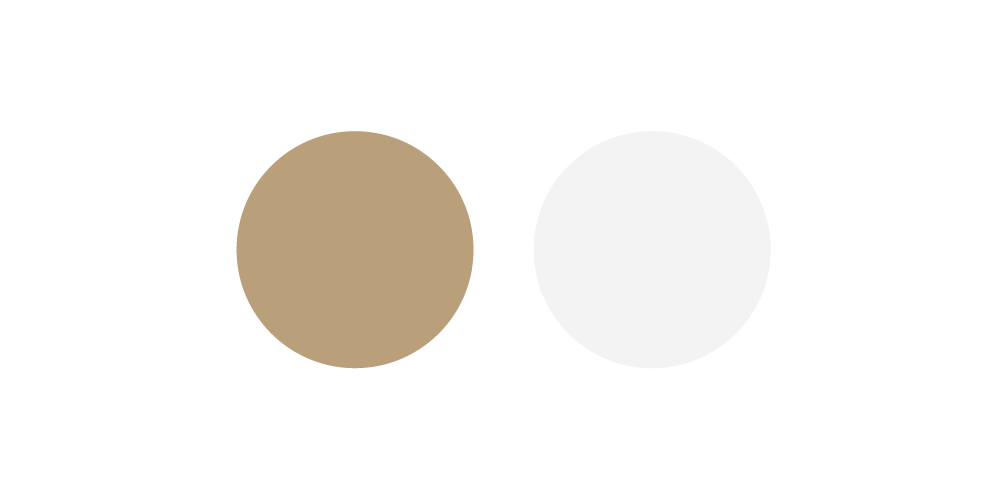 Logos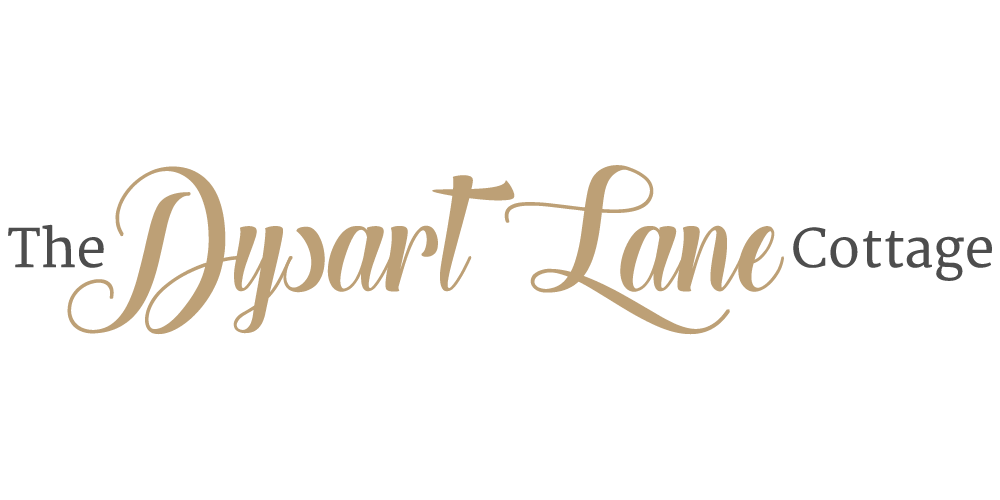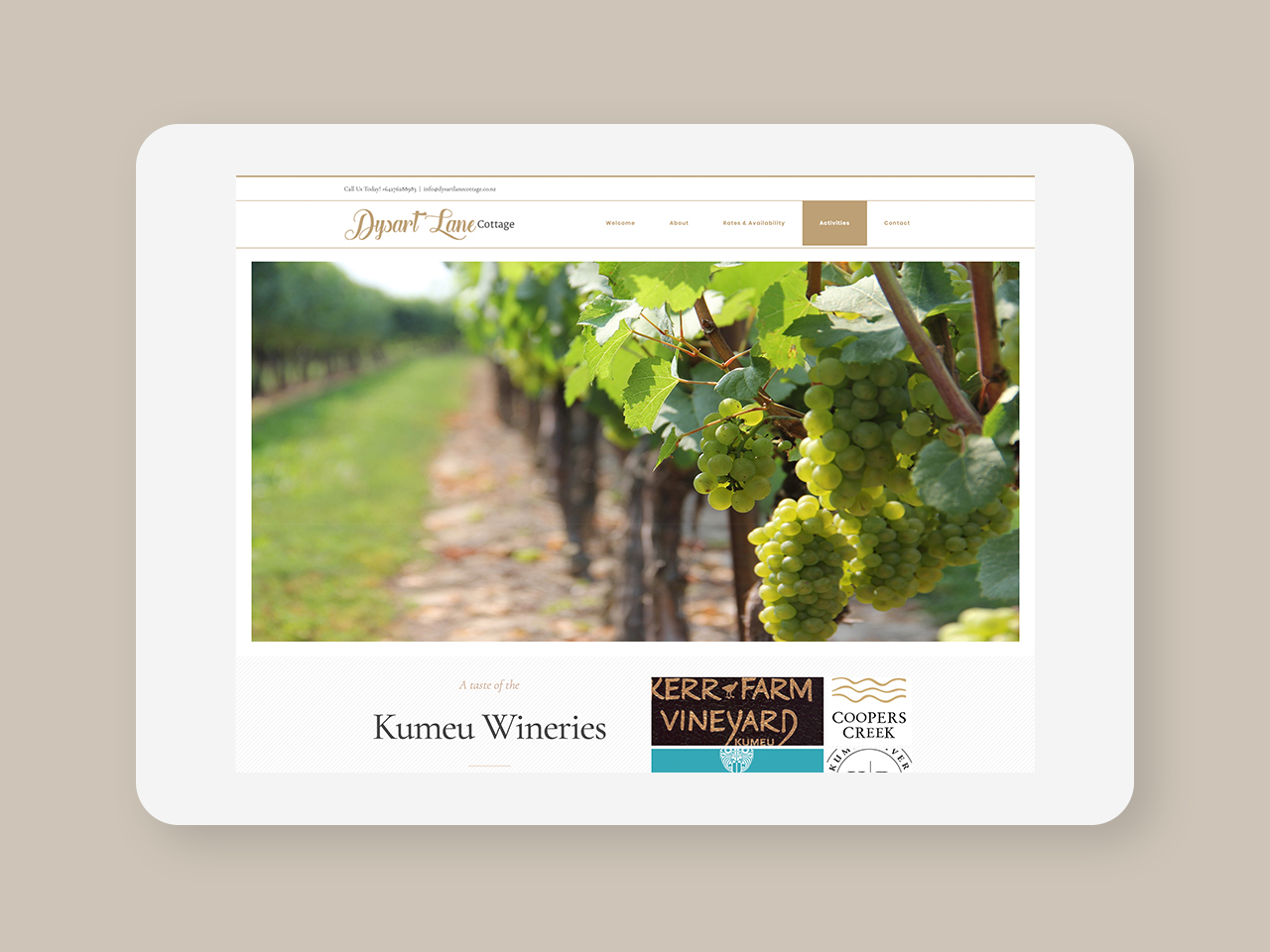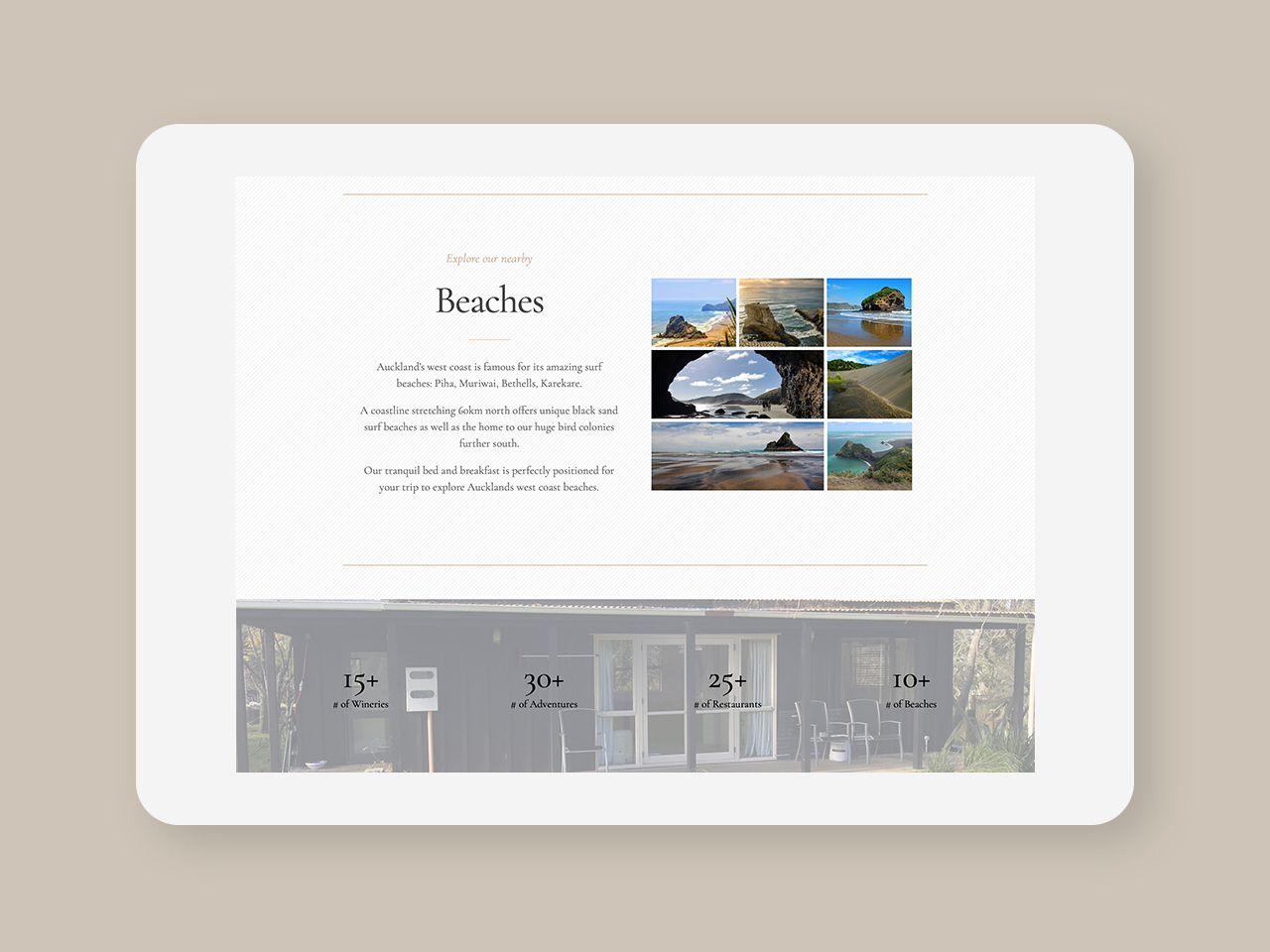 TELL US ABOUT YOUR PROJECT
Lets Work Together
We are based in the hustle and bustle of Auckland City, New Zealand.  We deliver killer creative and would LOVE to help your business/organisation grow. Contacts us & come grab a coffee with us – let's chat today!