Halfway Records
Half Way Records is a recording studio and music label with rehearsal facilities in Melbourne Australia. The studio space itself was built from recycled materials and at its core is a team of music lovers and a plethora of vintage recording equipment all discovered by Luke Yeoward.
We provided website rebrand design for their business. Their previous website was a basic one pager with no content. We turned their one pager into a beautiful full website to learn all about them and what they do and of course their artists.
Colour Palette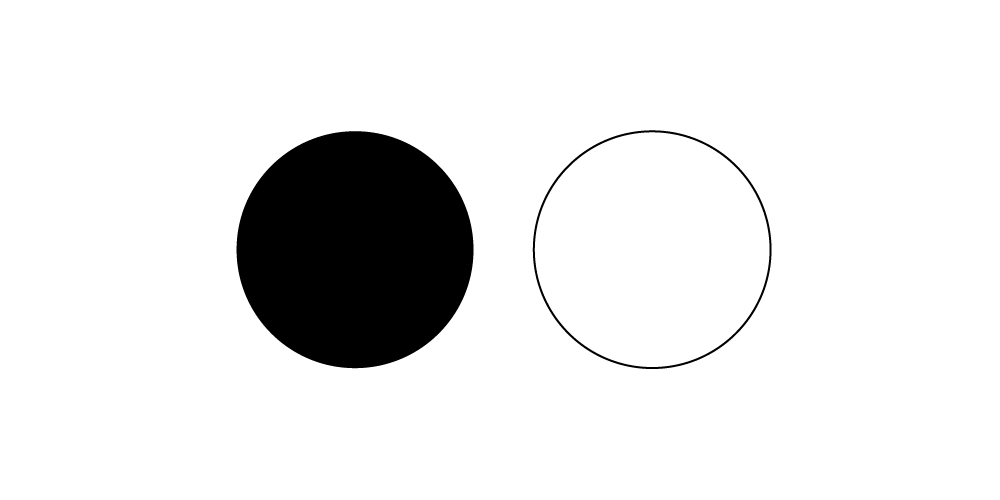 Logos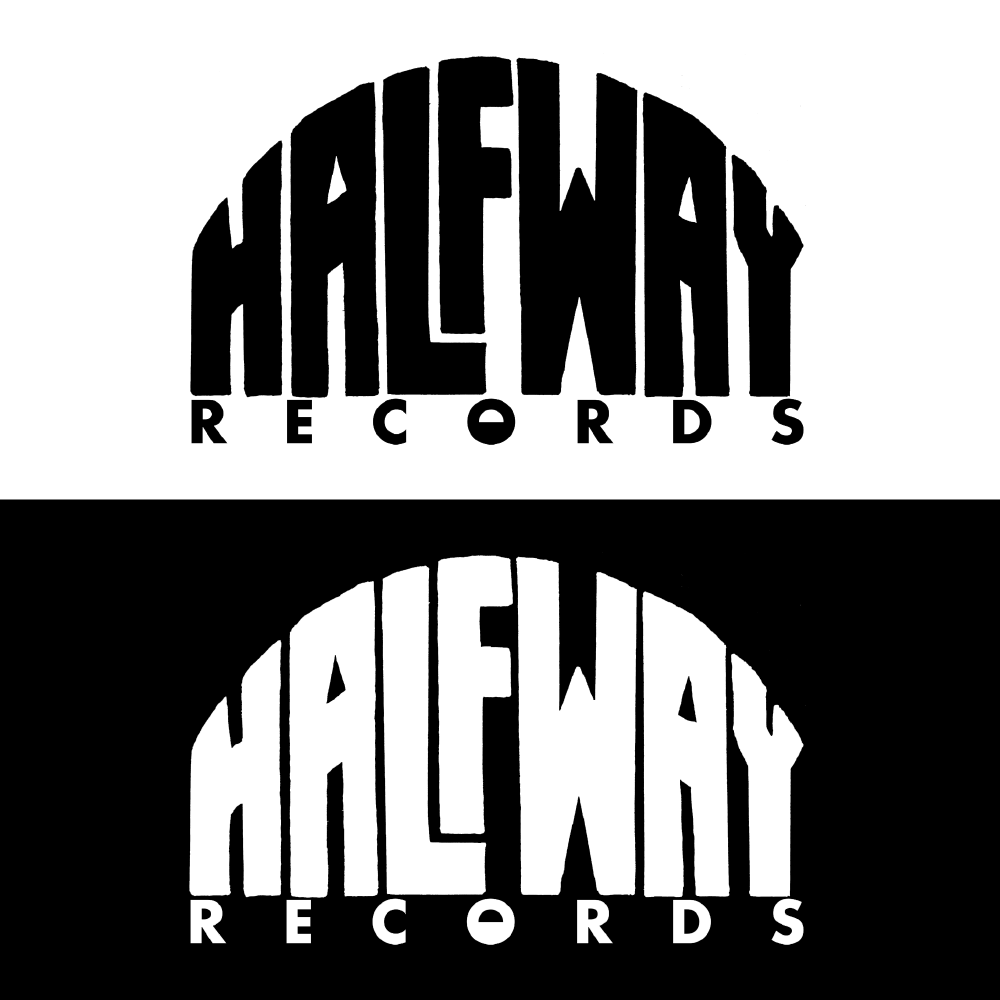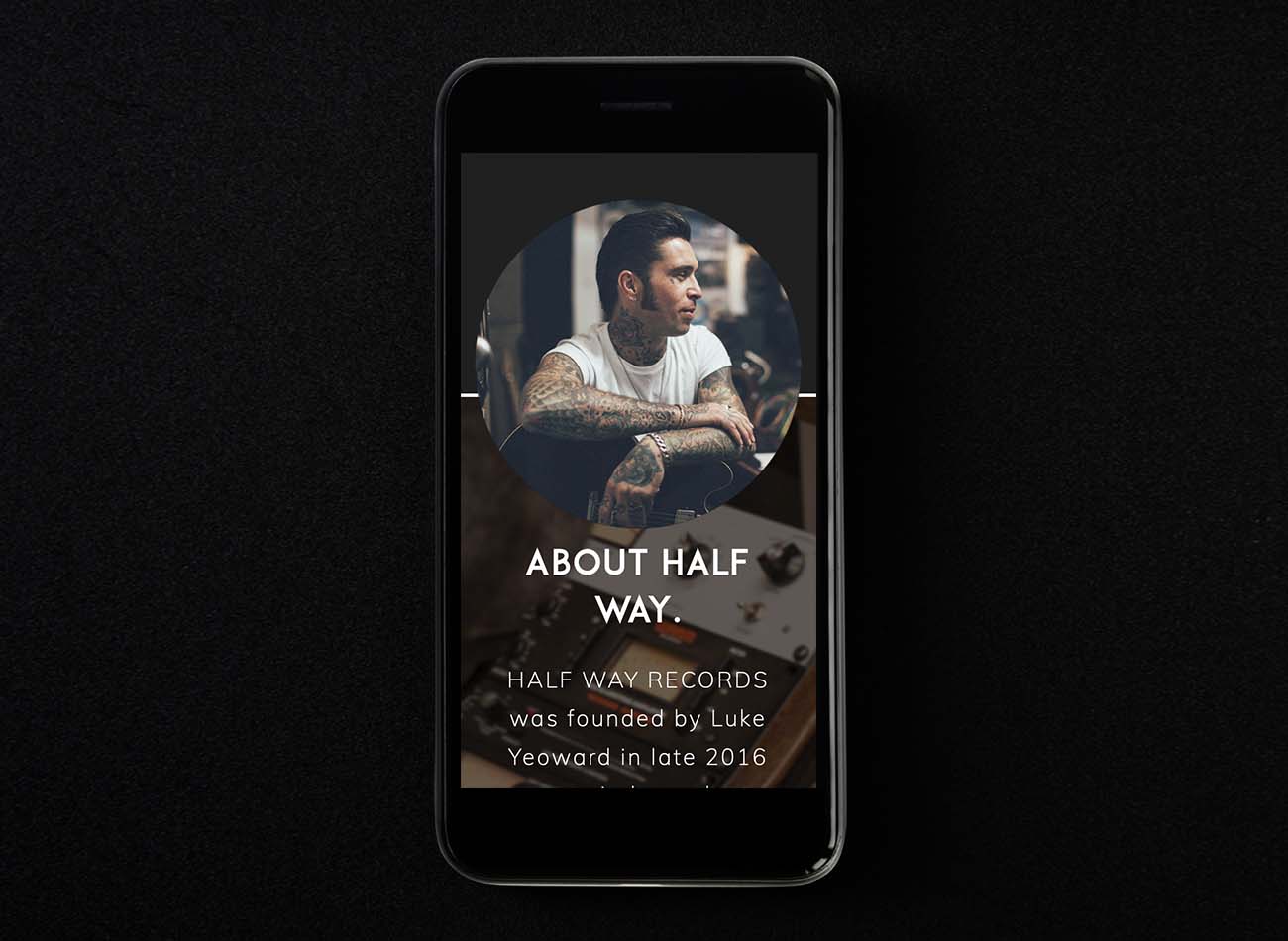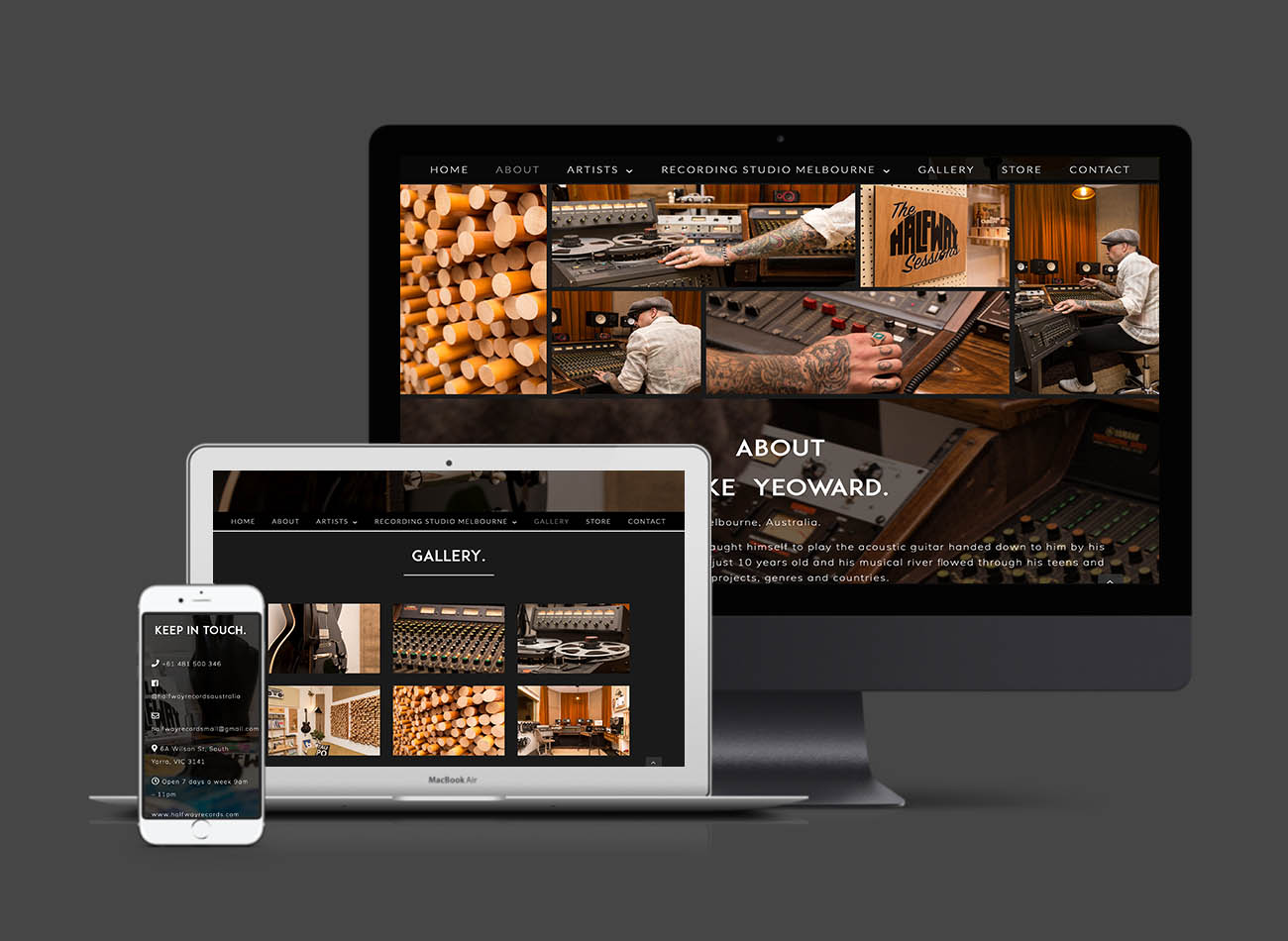 TELL US ABOUT YOUR PROJECT
Lets Work Together
We are based in the hustle and bustle of Auckland City, New Zealand.  We deliver killer creative ideas and would LOVE to help your business/organisation grow. Contacts us & come grab a coffee with us – let's chat today!