Hinterland Drafting
Hinterland focuses on residential construction, whether it be an investment or an architecturally inspired home. Hinterland Drafting will transform your vision into a reality. With qualifications and experience not just on the drawing board but also on the job site.
We designed and built a clean and modern website to transform they're onlookers into clients. Showcasing their style and their work to visitors of the site was a huge must for them. They complete with many architect companies and the website definitely holds its own with its dark contrasting colours.
Logo & Website Design & Build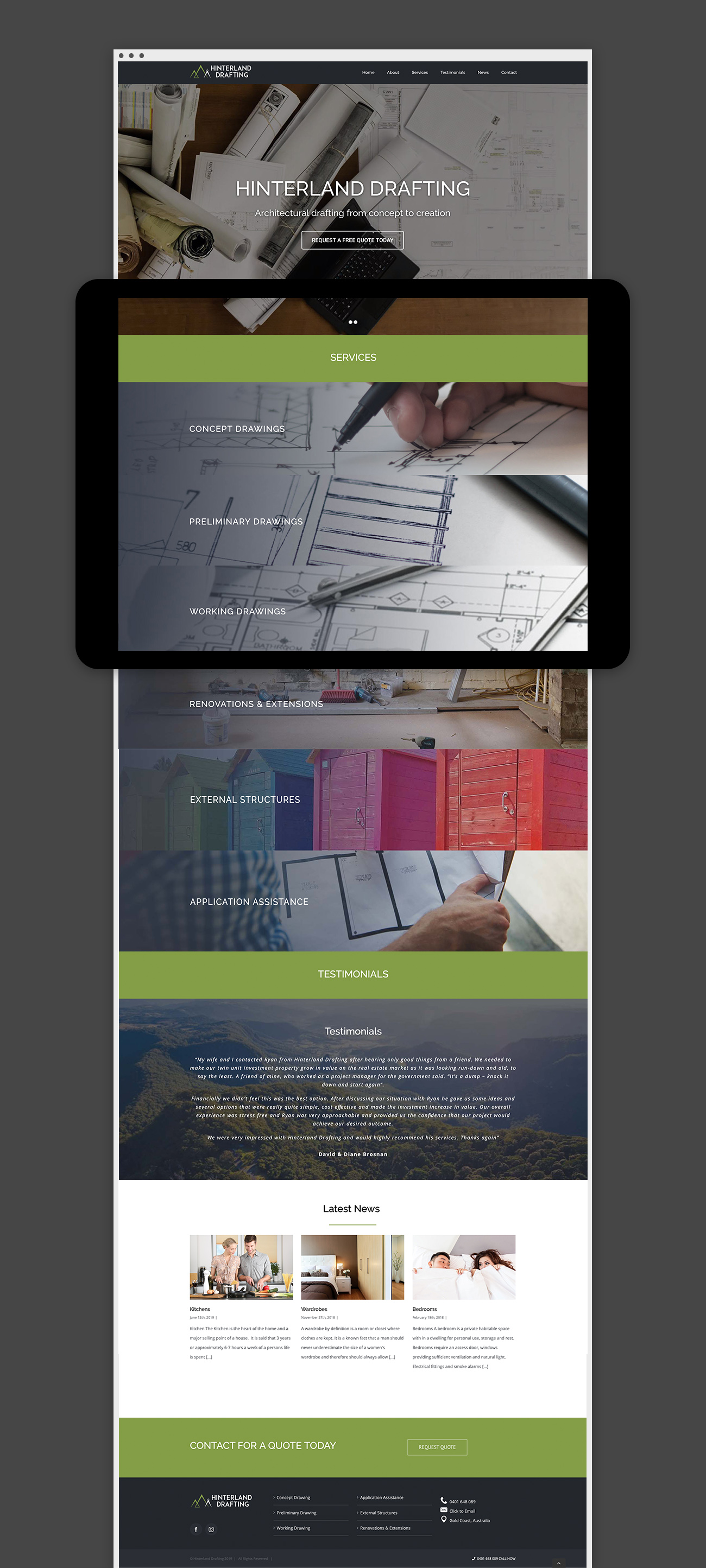 Colour Palette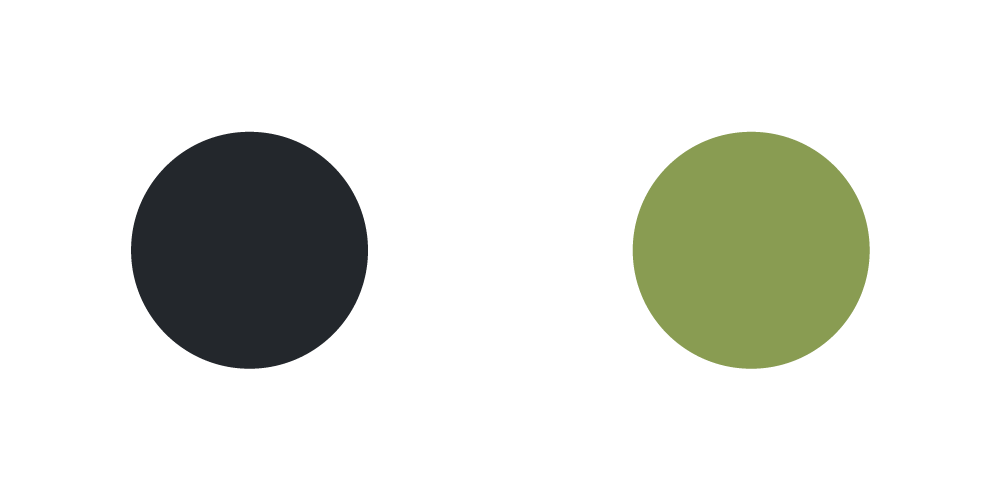 Logos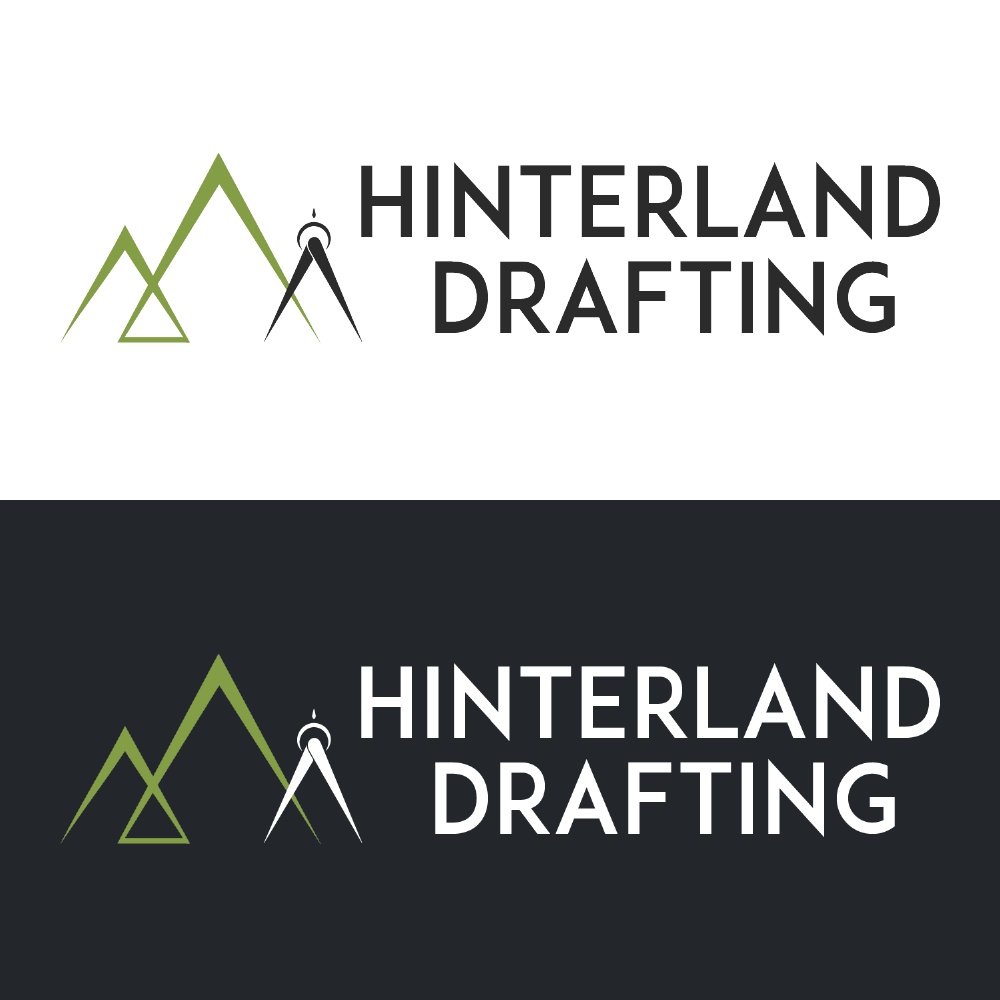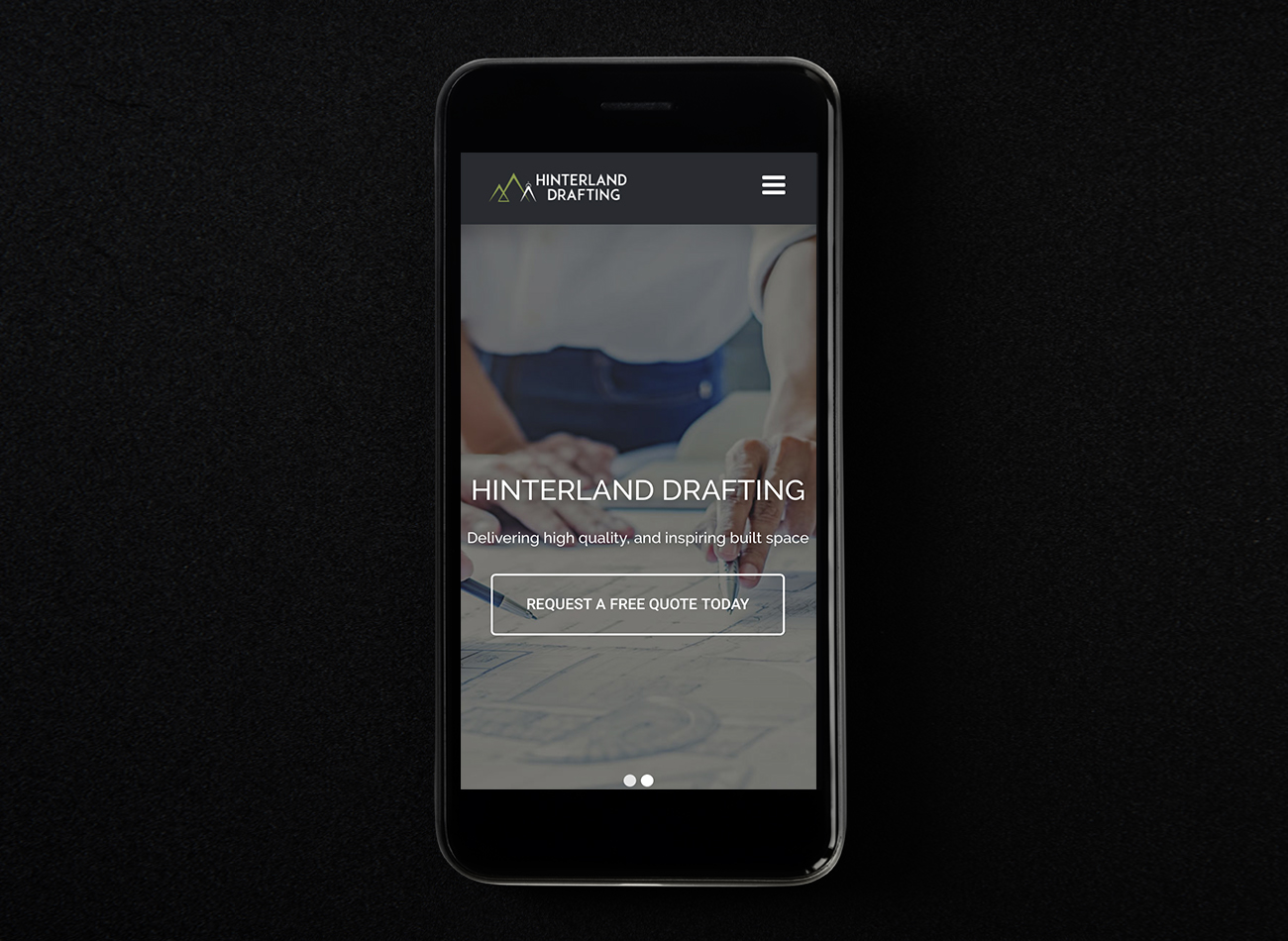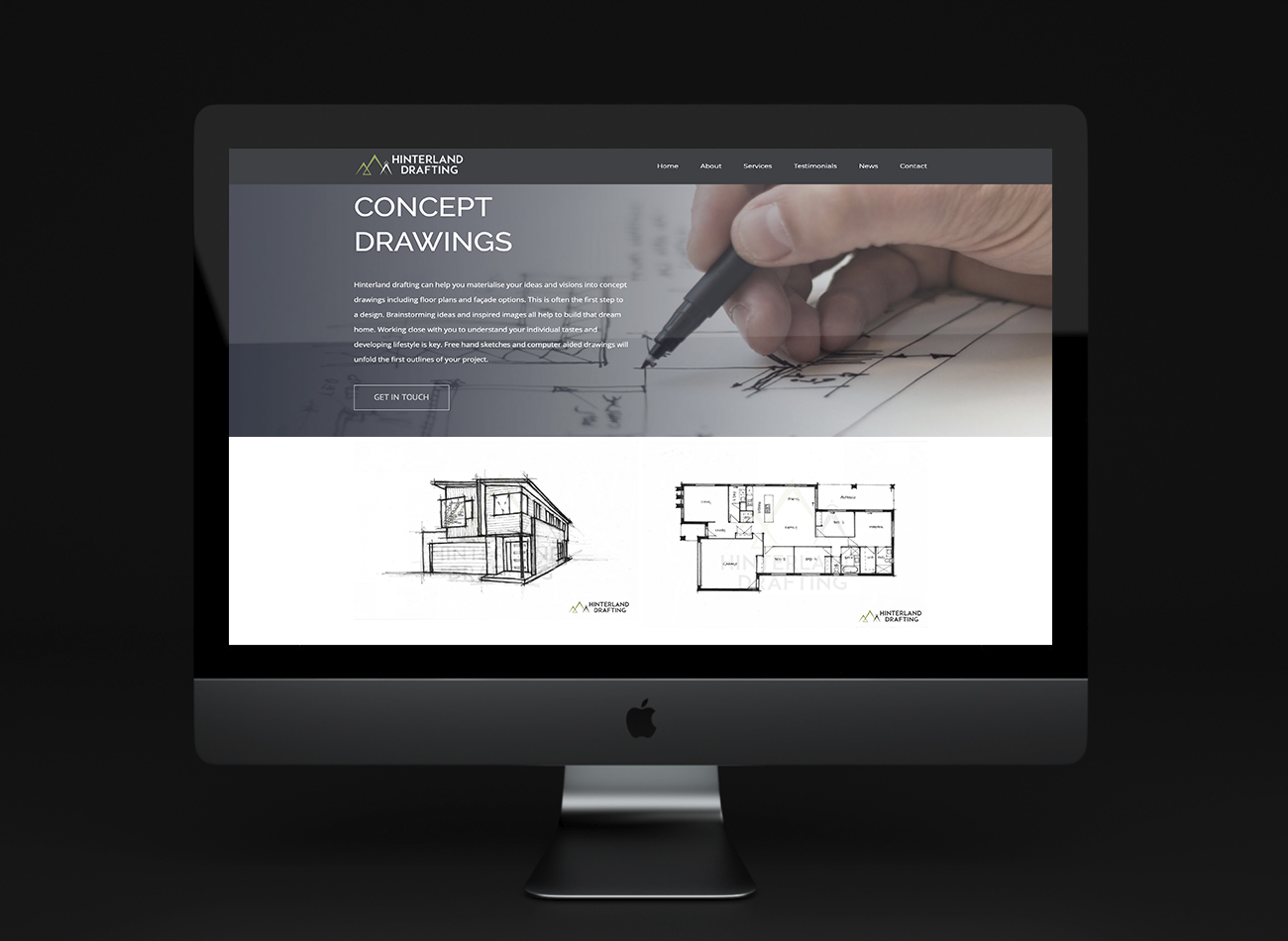 TELL US ABOUT YOUR PROJECT
Lets Work Together
We are based in the hustle and bustle of Auckland City, New Zealand.  We deliver killer creative and would LOVE to help your business/organisation grow. Contacts us & come grab a coffee with us – let's chat today!