Kelly Adam Wedding
Our beautiful friends Garth and Sarah are getting married and we wanted to create a beautiful representation of their love and friendship for everyone to see and to RSVP to online.
It was so much fun throwing so many years of friendship into this website and creating something that they can always look back on and use for their beautiful wedding. The website matches the colours they have chosen to decorate their wedding and the amazing photography and videos that have been made.

Colour Palette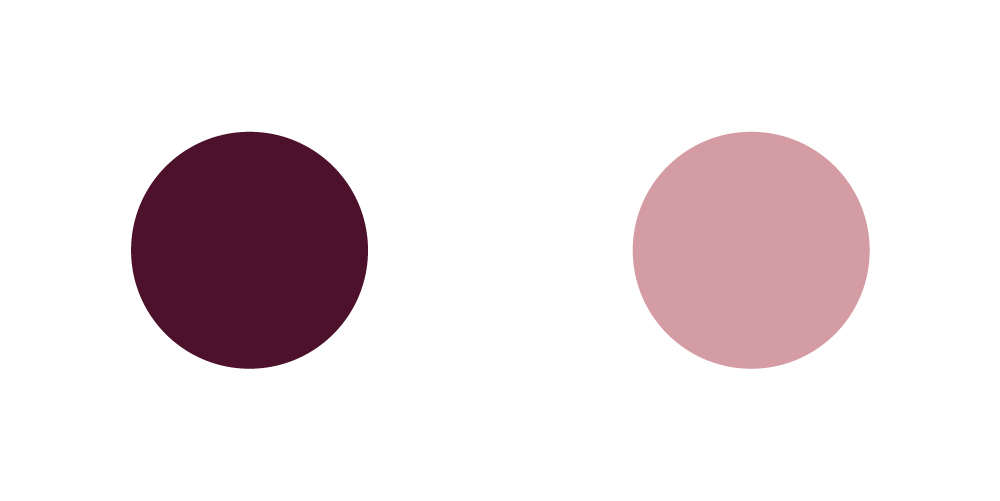 Logos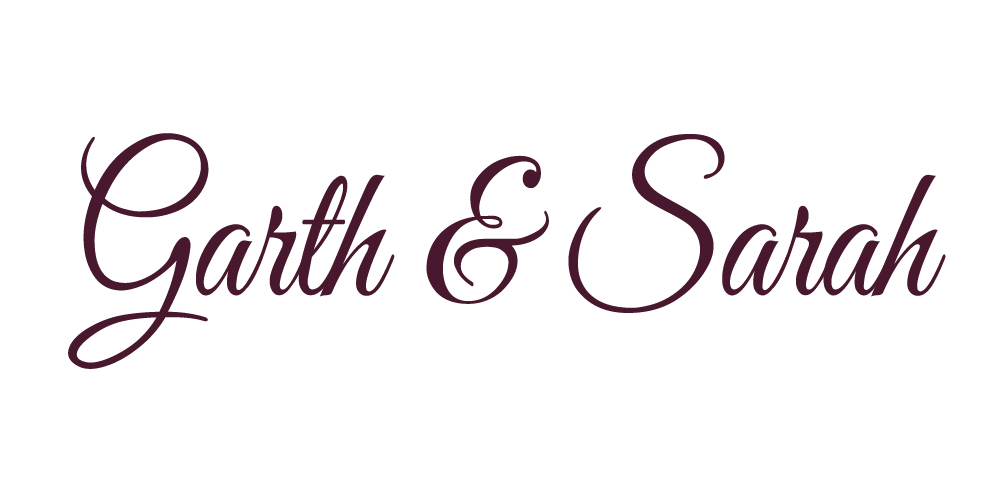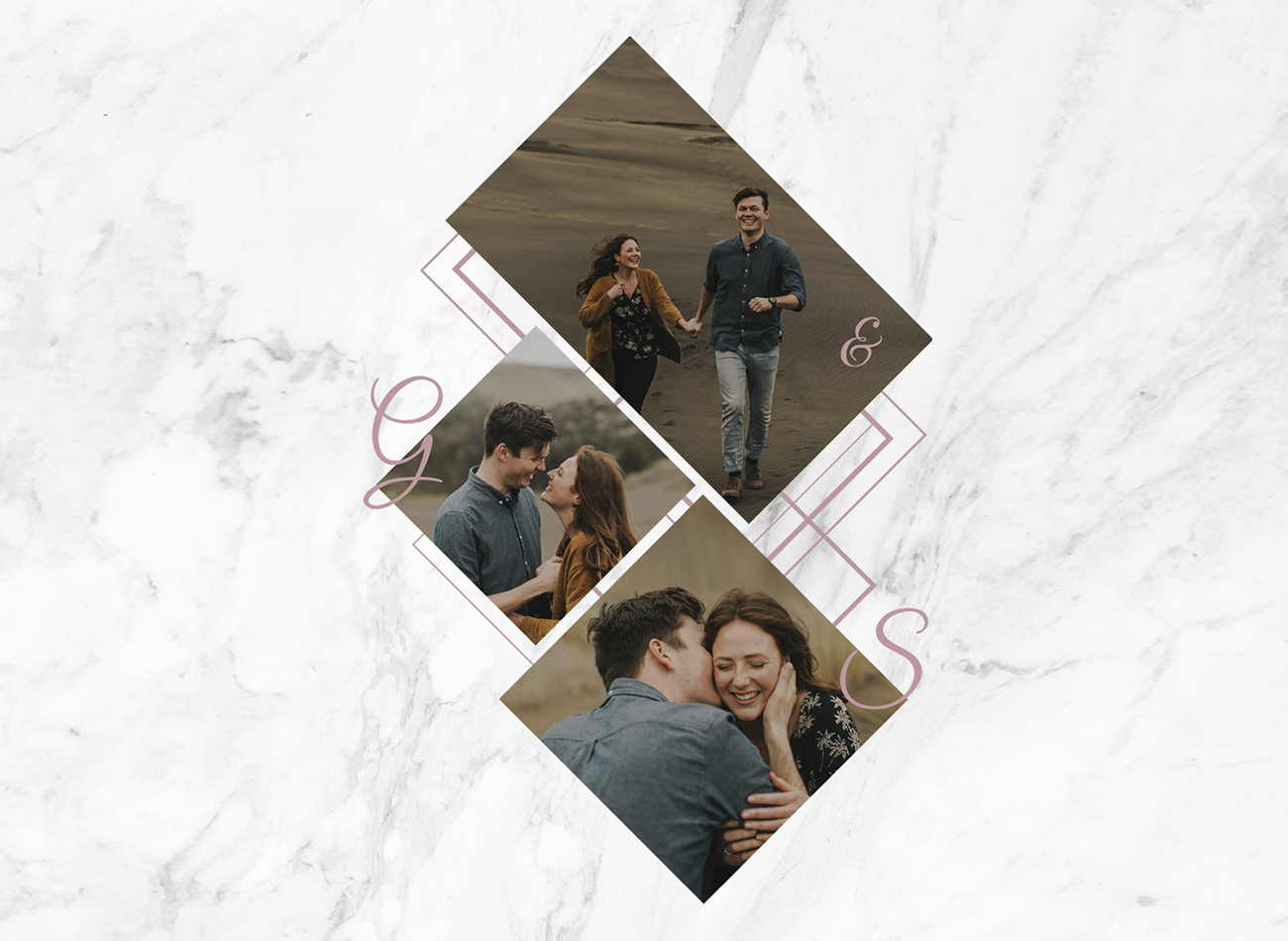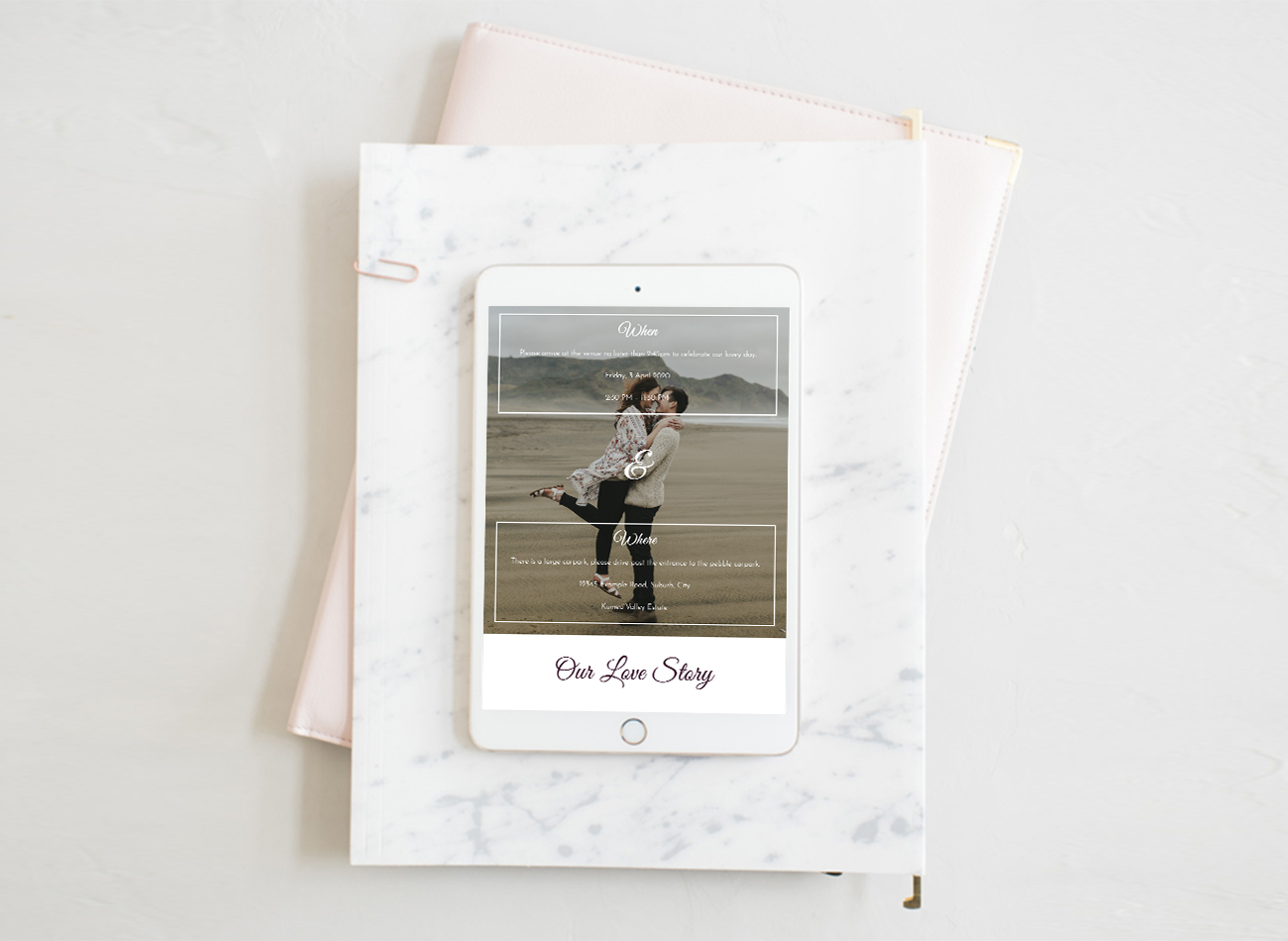 TELL US ABOUT YOUR PROJECT
Lets Work Together
We are based in the hustle and bustle of Auckland City, New Zealand.  We deliver killer creative and would LOVE to help your business/organisation grow. Contacts us & come grab a coffee with us – let's chat today!