NZ Cosmeceutical
New Zealand Cosmeceuticals focuses on skin wellness and believe that skin beauty can be achieved through skin health. They work with active ingredients to address different skin conditions.
We worked on this with Olga, who is so passionate and knowledgable on all things science. She was looking for a website that conveyed her love of science and wanted a simple website with no models showing off her products, the website shows her clean and modern style as well as her knowledge of all her products.
Colour Palette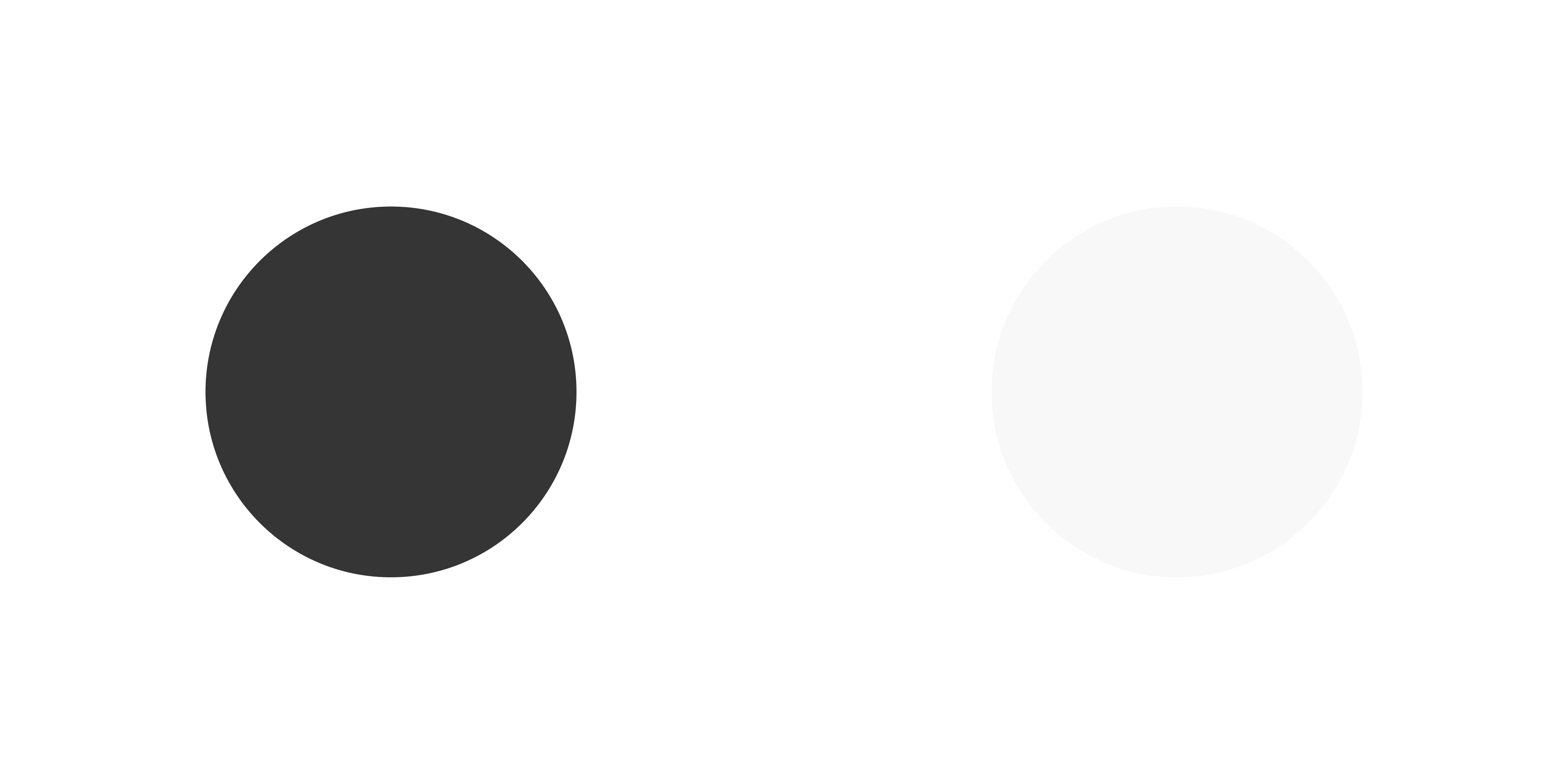 Logos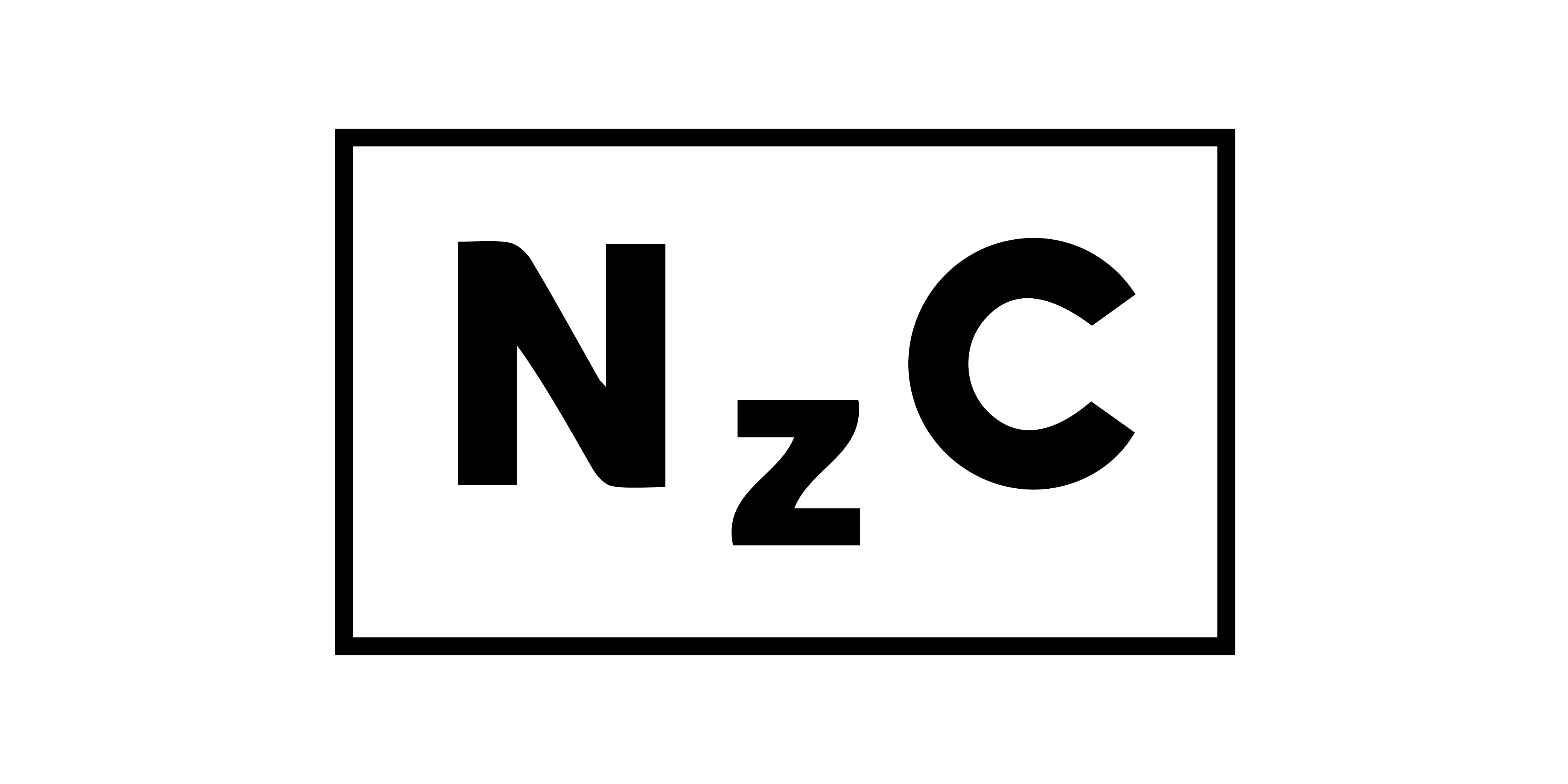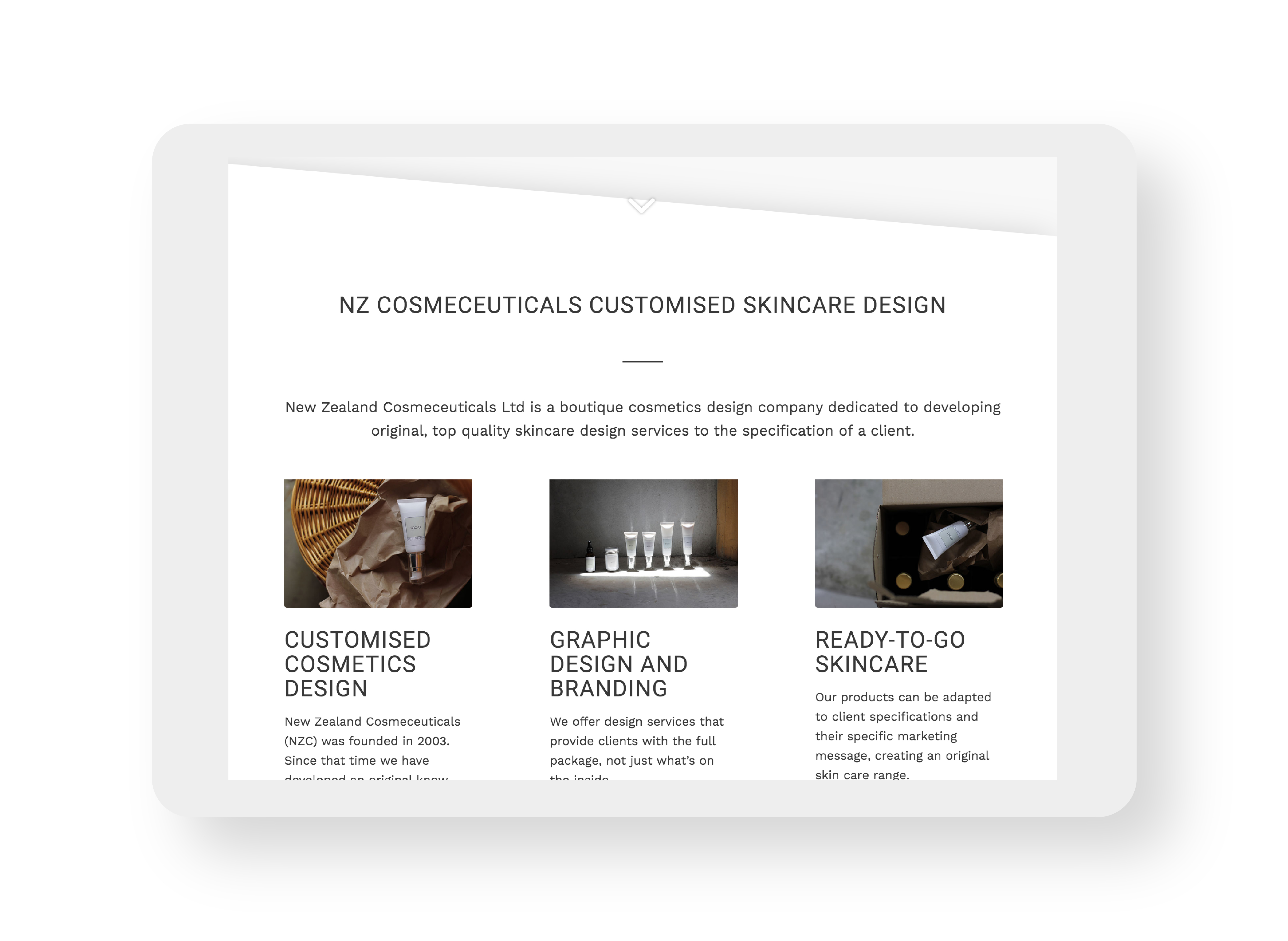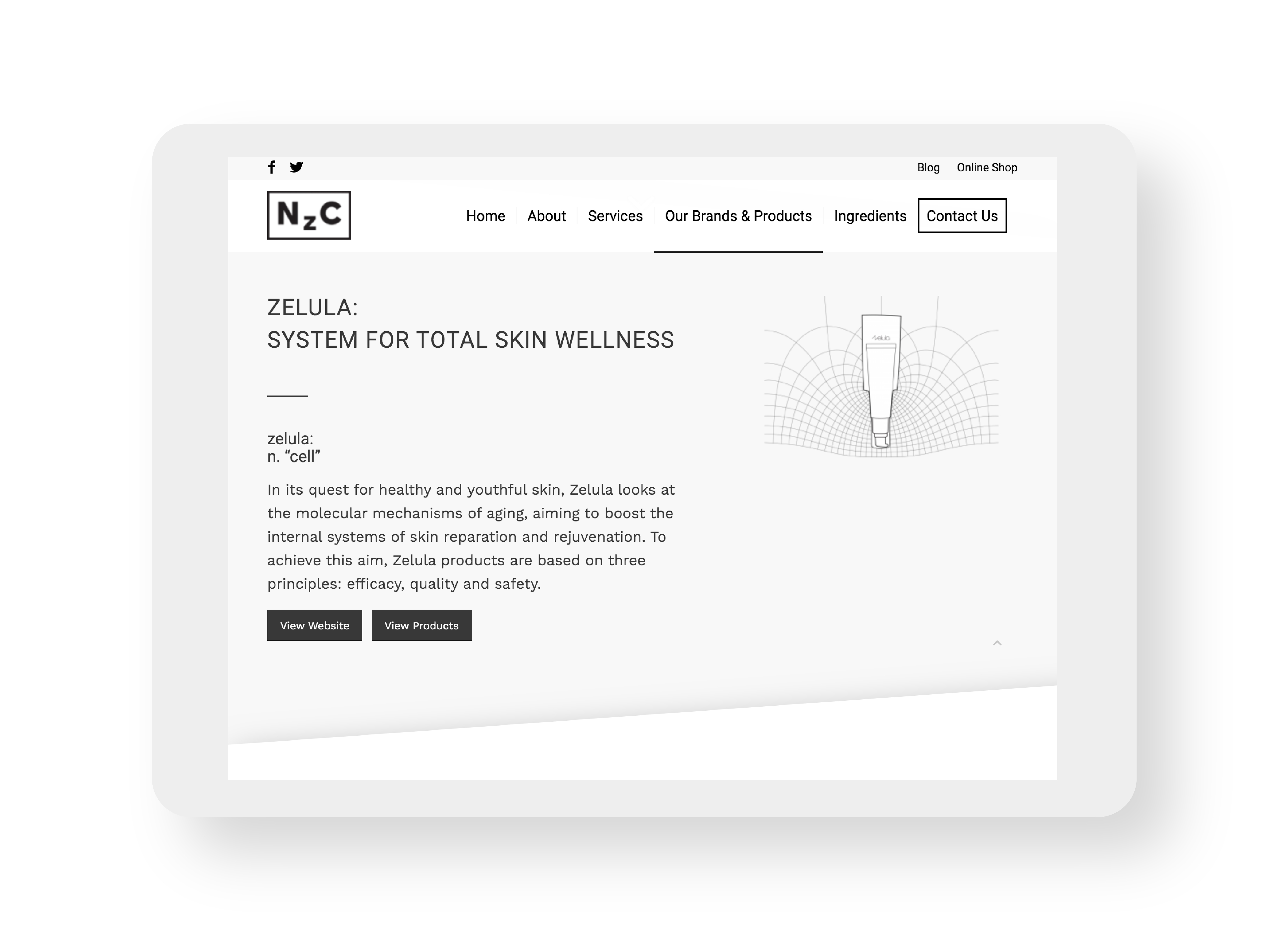 TELL US ABOUT YOUR PROJECT
Lets Work Together
We are based in the hustle and bustle of Auckland City, New Zealand.  We deliver killer creative and would LOVE to help your business/organisation grow. Contacts us & come grab a coffee with us – let's chat today!