Urban IT Services
Having to worry about your business IT, information security, cyber security, computers, websites and servers is a scary and daunting prospect. Urban IT Services get it, they work with business's every single day and love it!
We work very closely with James at Urban IT Services designing logos and websites for his clients that are looking for some fresh ideas and James is often assiting in our projects with website back ends. We recently helped him design his new techy website
Logo & Website Design & Build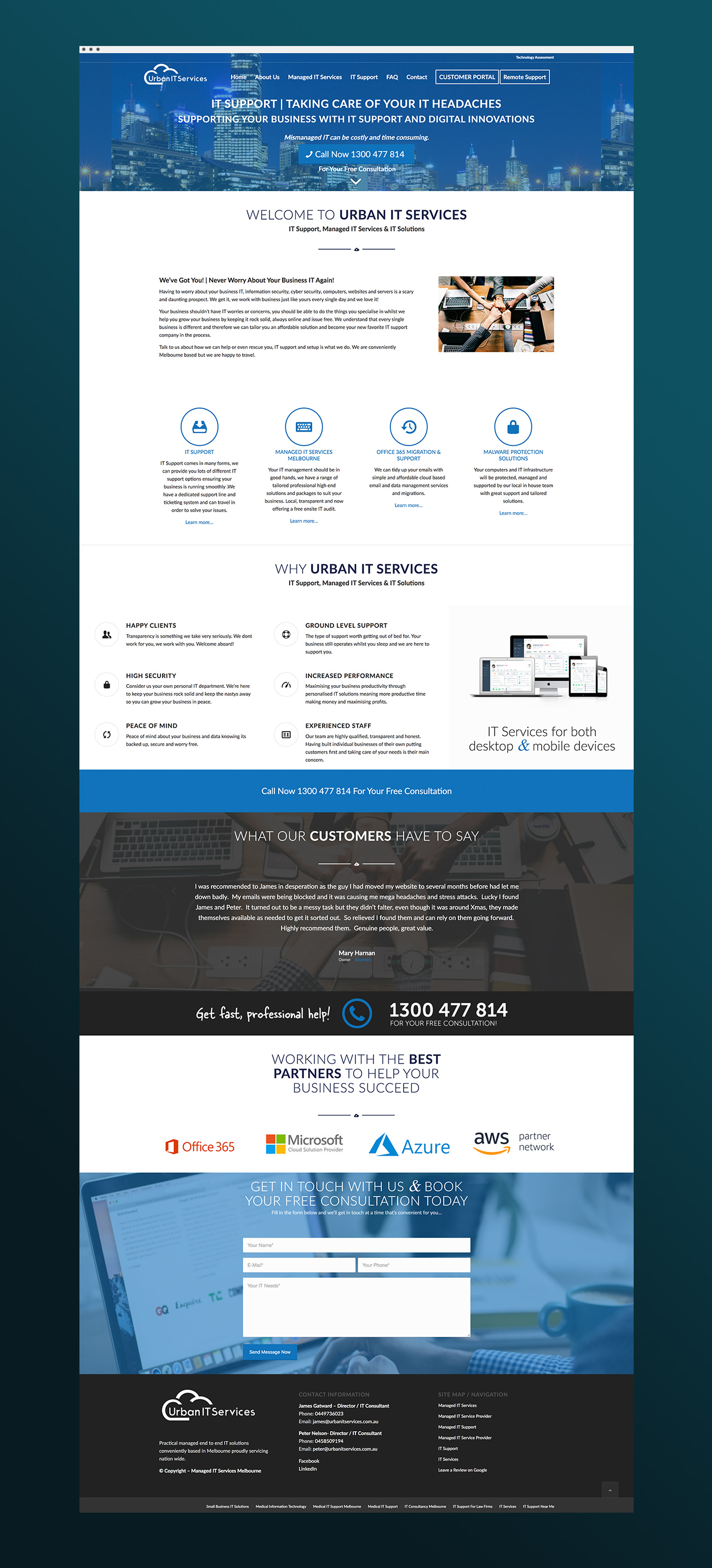 Colour Palette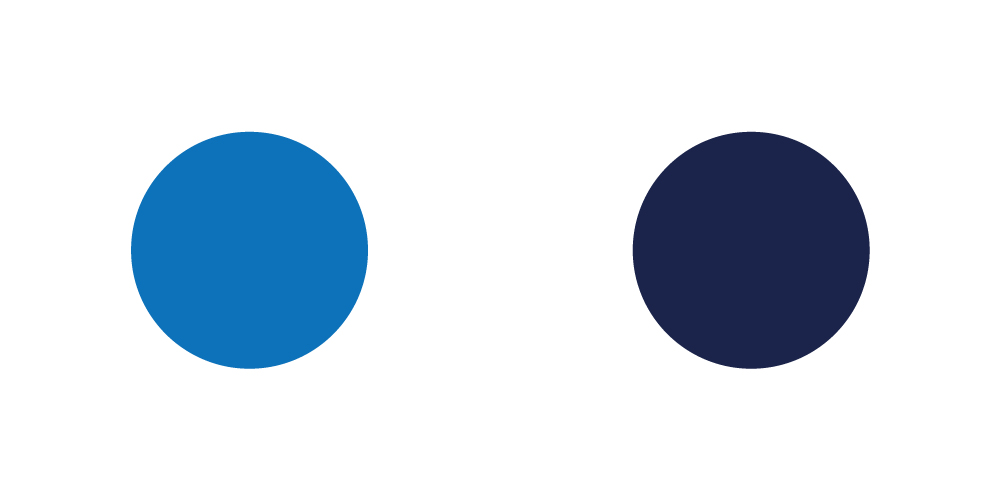 Logos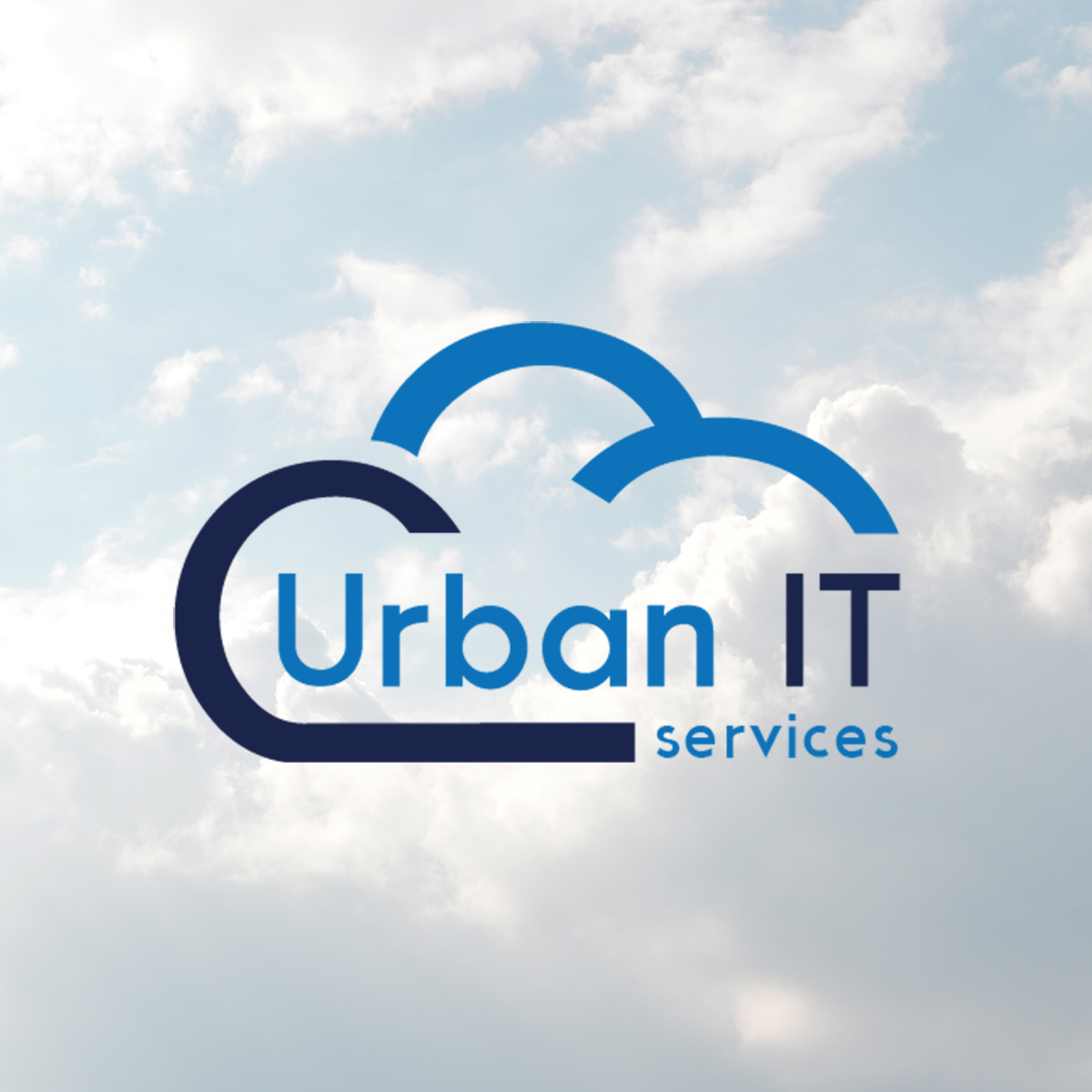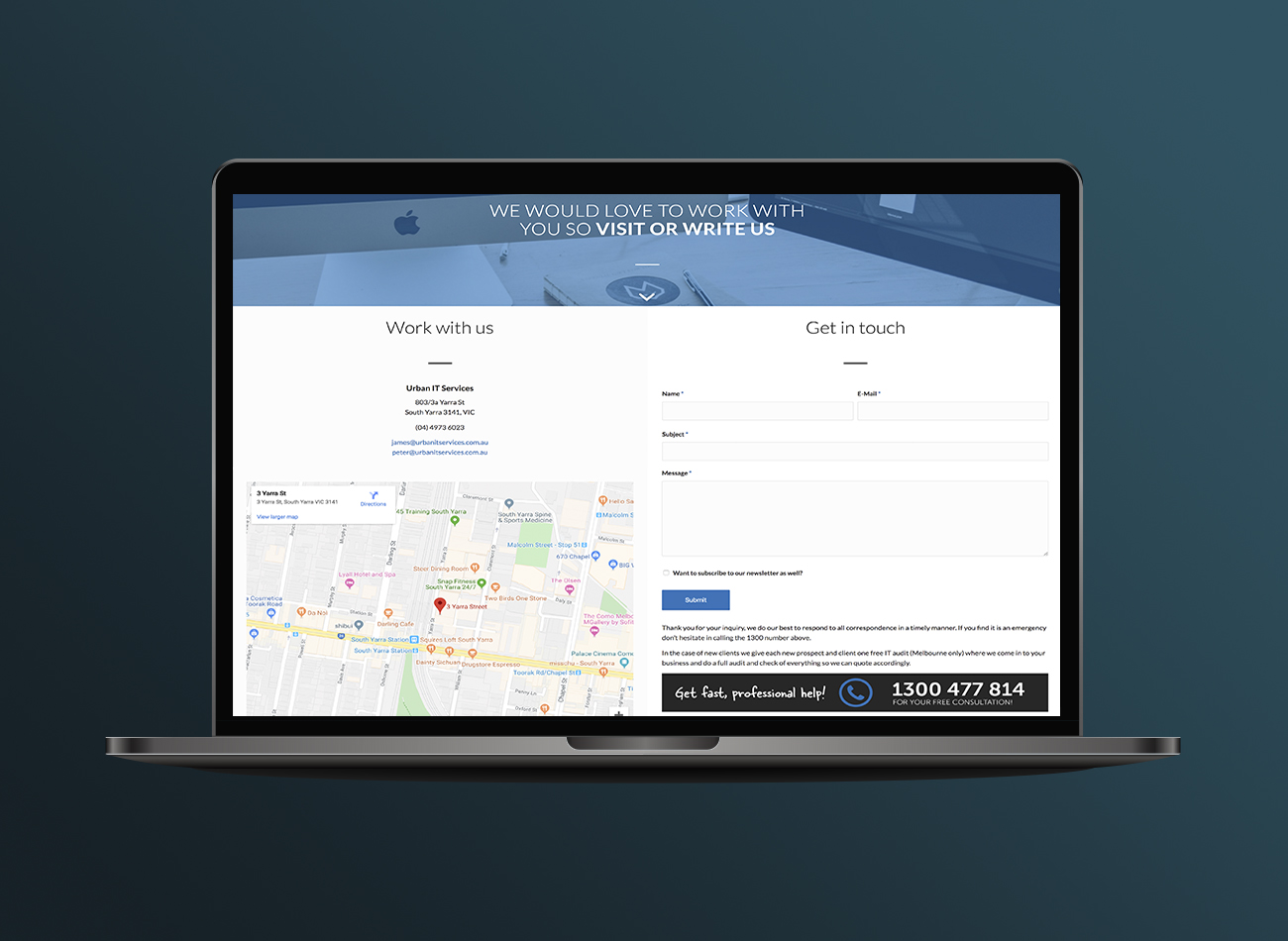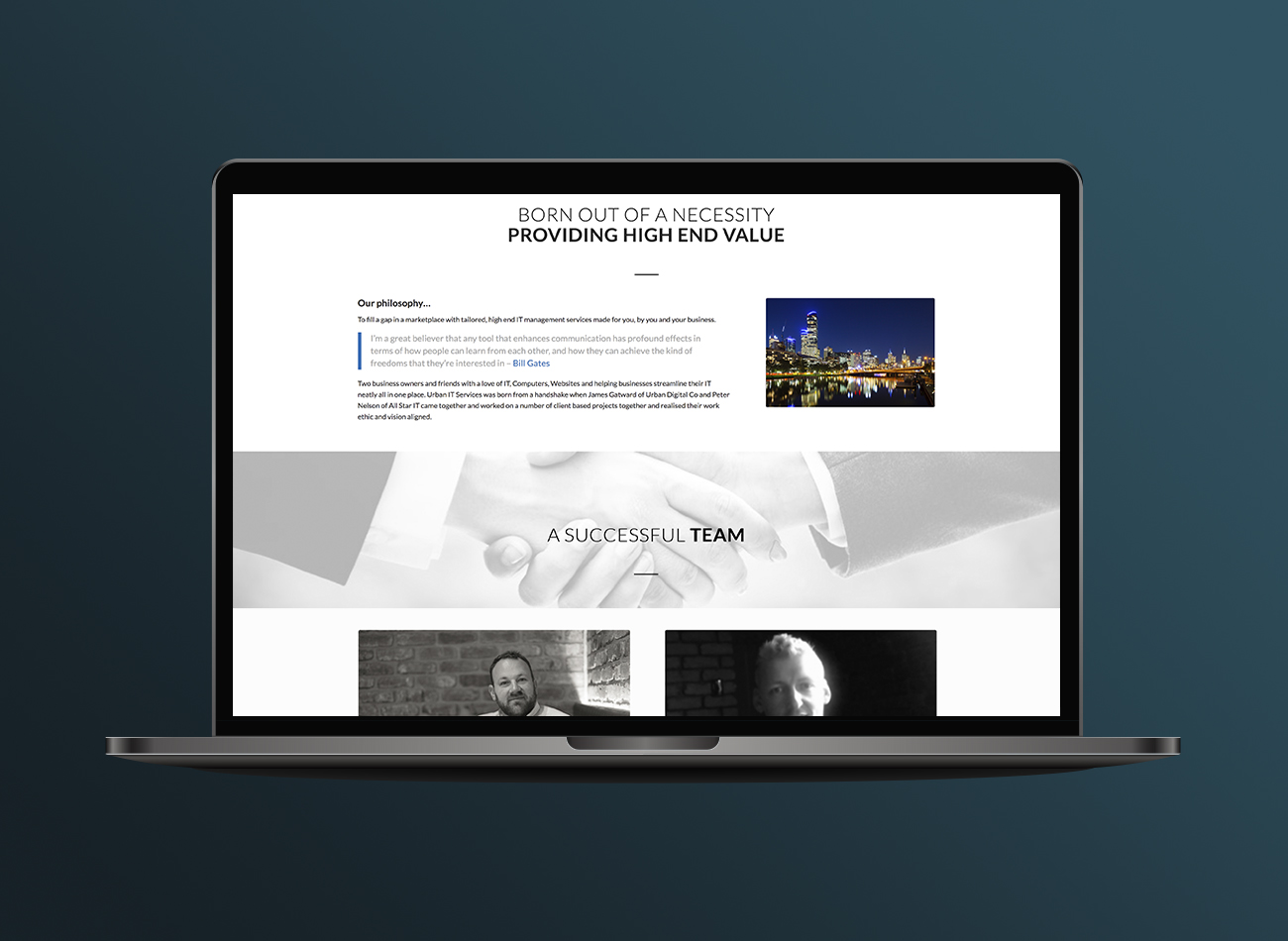 TELL US ABOUT YOUR PROJECT
Lets Work Together
We are based in the hustle and bustle of Auckland City, New Zealand.  We deliver killer creative and would LOVE to help your business/organisation grow. Contacts us & come grab a coffee with us – let's chat today!