Build Yield
Build Yield is there to help you determine when to buy a house and what exactly to look for when your search starts. They have many years of experience which they wanted to put all together in an easy to read and search blog format.
We designed a striking and easy to navigate blog website to help them get their knowledge out to the world. This website targets all types of markets and needs to appeal to young and old buyers as well as all genders. The bright and stark colours help to make an informative blog fun to read.
Logo & Website Design & Build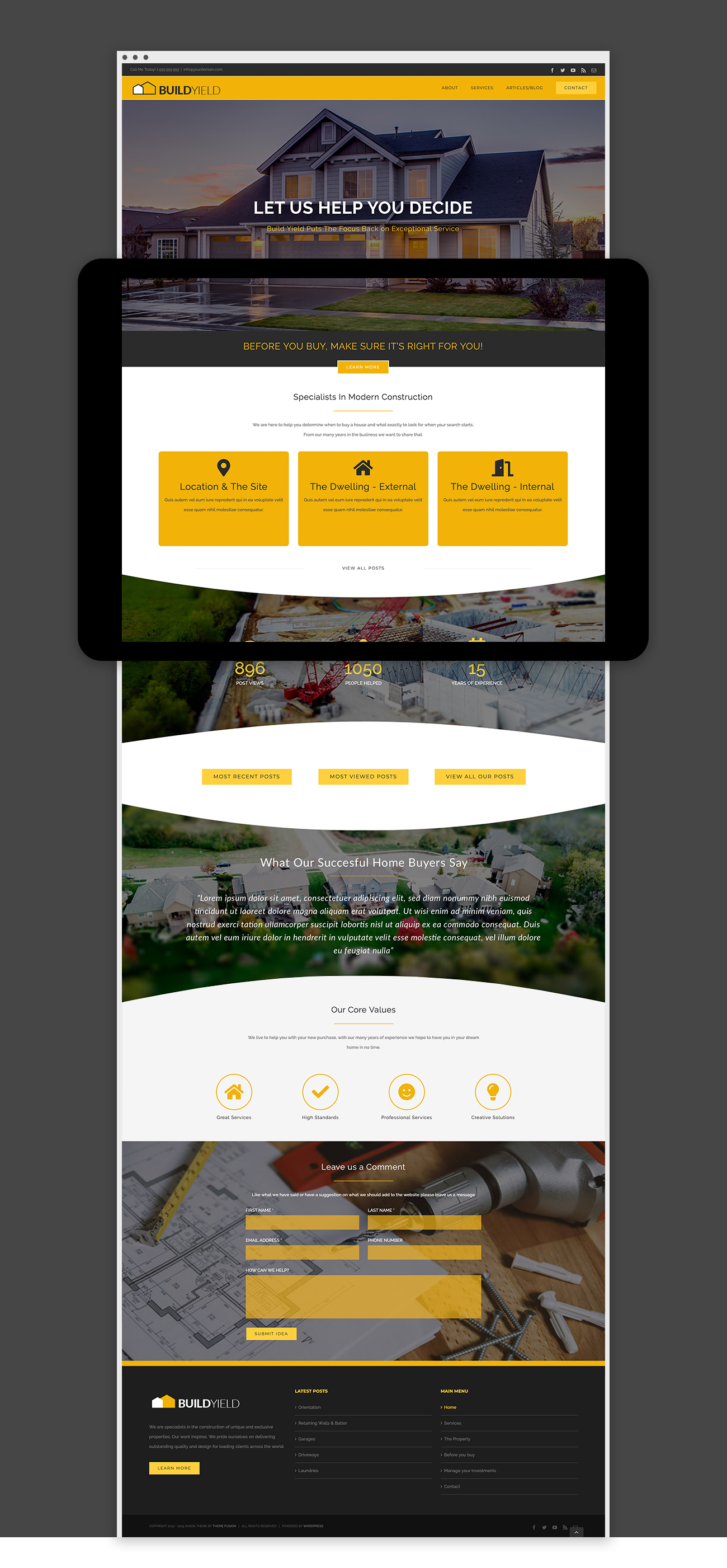 Colour Palette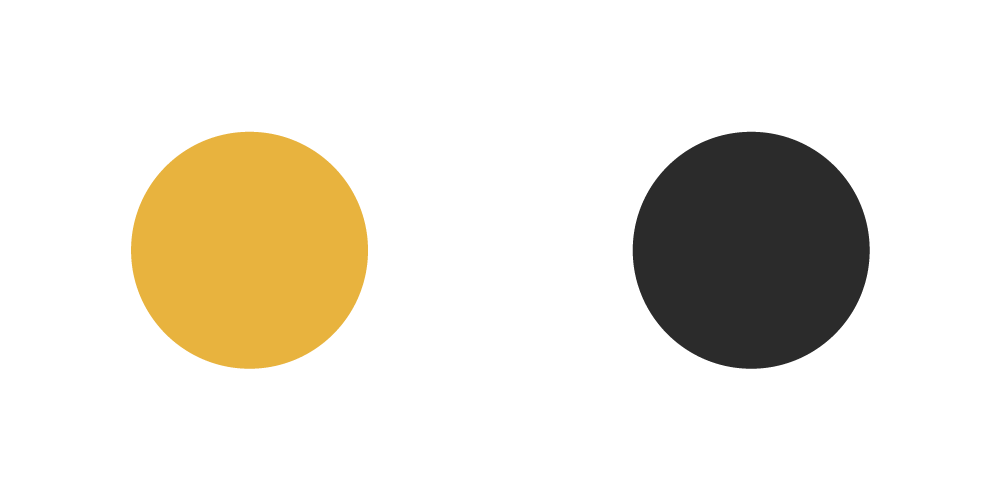 Logos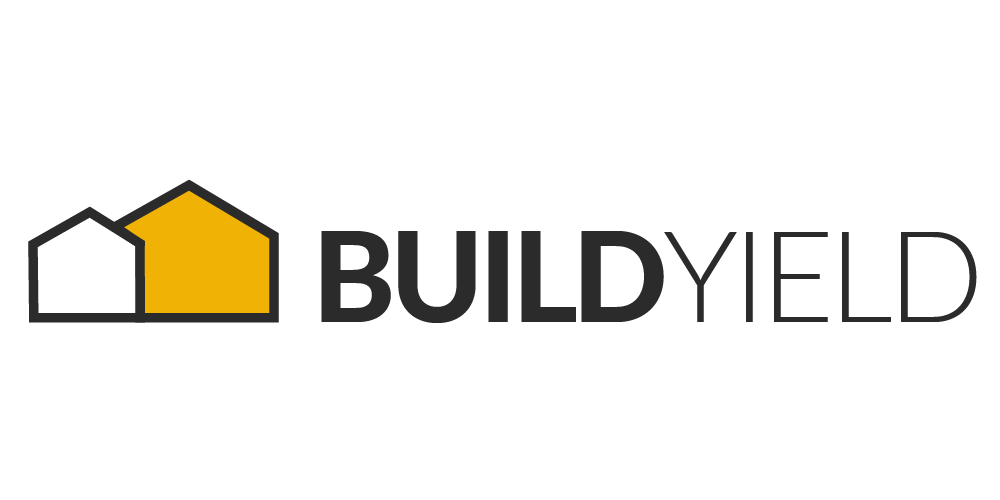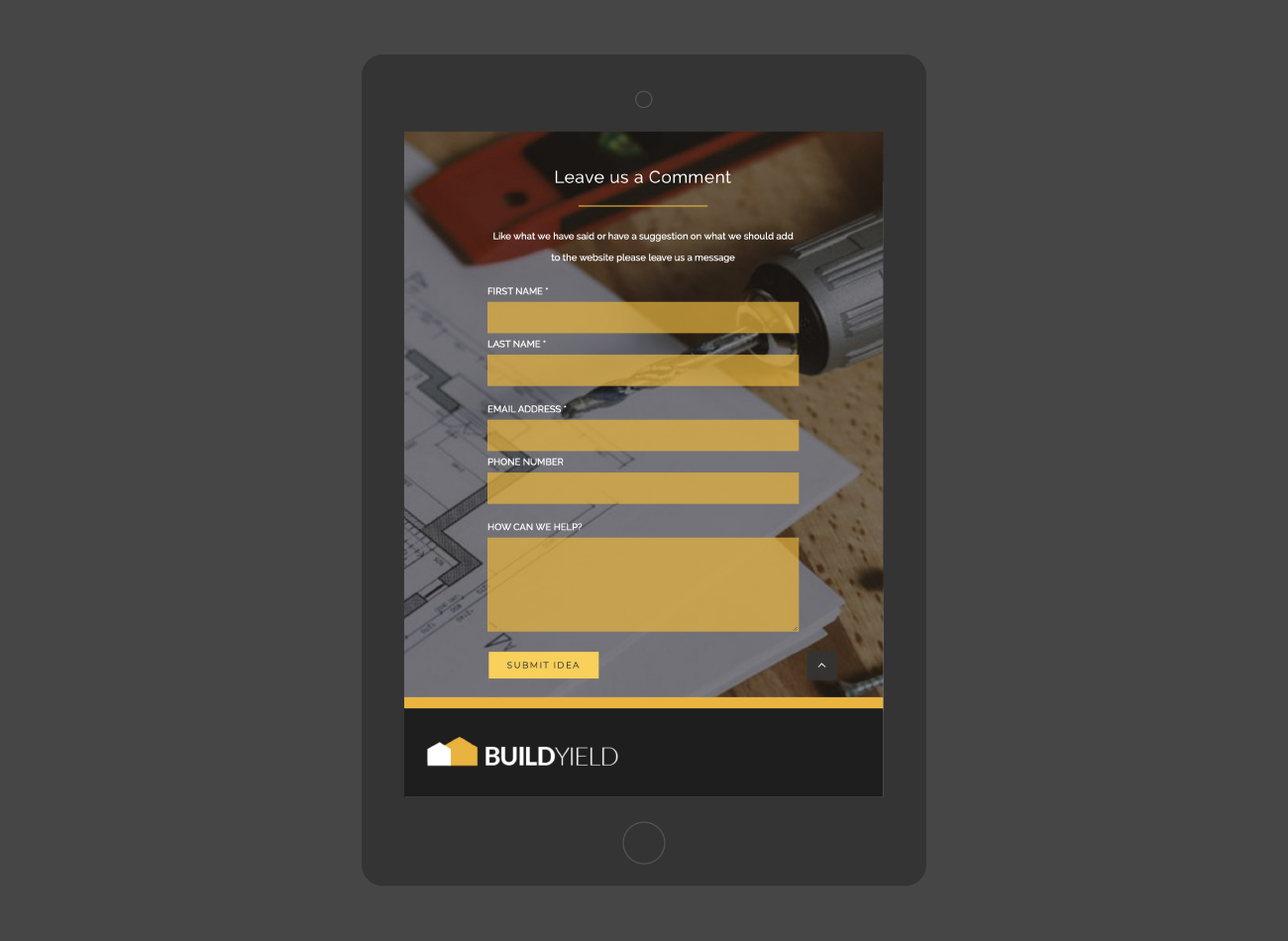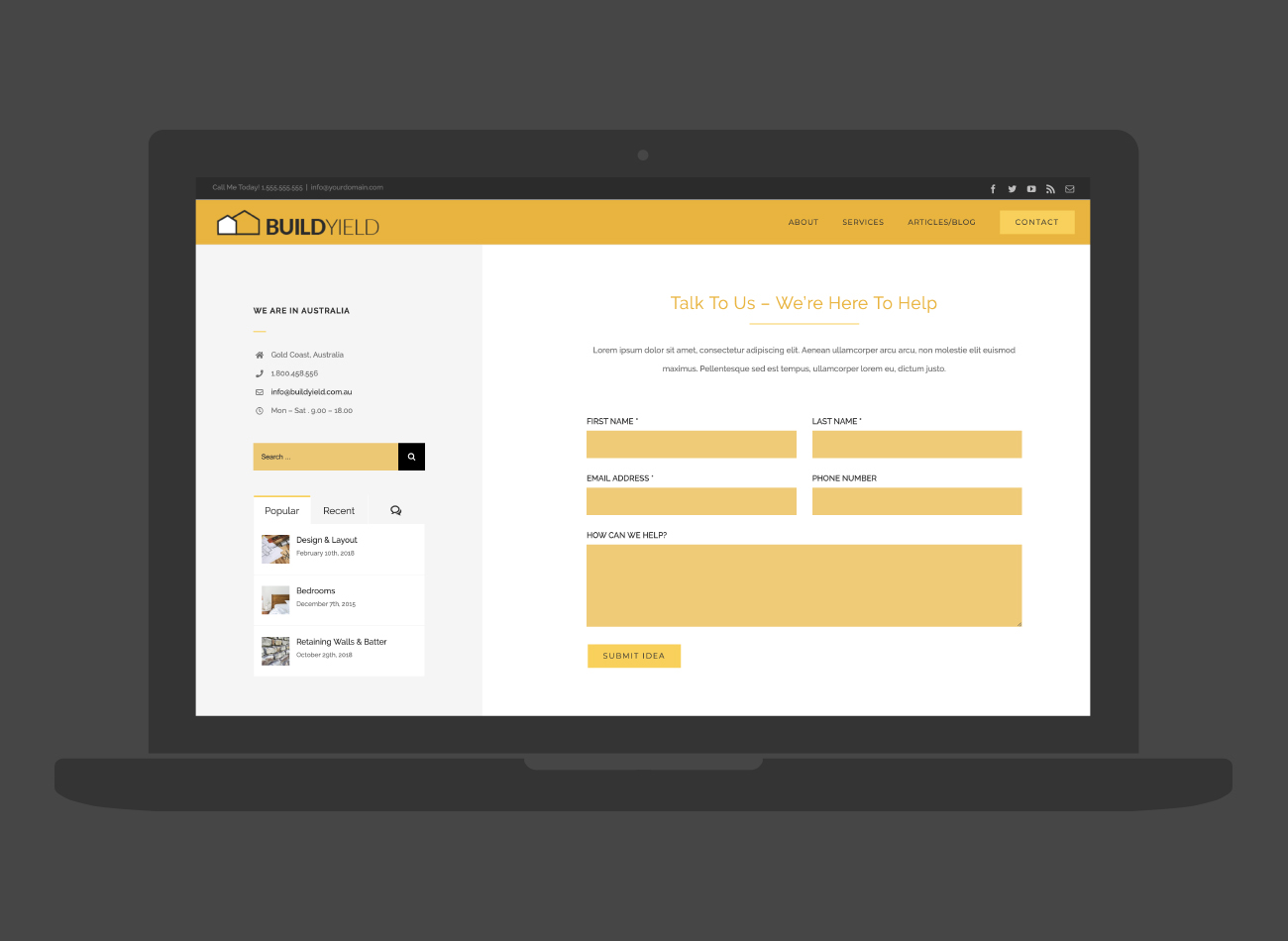 TELL US ABOUT YOUR PROJECT
Lets Work Together
We are based in the hustle and bustle of Auckland City, New Zealand.  We deliver killer creative and would LOVE to help your business/organisation grow. Contacts us & come grab a coffee with us – let's chat today!