Find out more about what makes us tick!
WE LOVE A GOOD GYM SESH. WE'RE FOODIES. WE LOVE HANGING OUT . WE'RE EXPLORERS OF THE WORLD. WE LOVE MEETING NEW PEOPLE. WE GET EXCITED ABOUT DISCOVERING NEW BUSINESSES – WE HAVE FOUND OUR PASSION AND WANT TO POUR OUR HEART AND SOUL INTO IT.
BUT seriously… Based in Auckland, New Zealand, BLENDED is a Graphic & Web Design duo that focuses on modern, simple and effective design. Since September 2017, We have been helping businesses, individuals, and organisations to create brands, responsive websites, and printed materials.
We are passionate about design, and we deliver outstanding results. We work closely with our clients, locally and in Australia, to create brands that truly reflects their values and personalities. We love to build strong and collaborative relationships with our clients to help us to provide the best designs.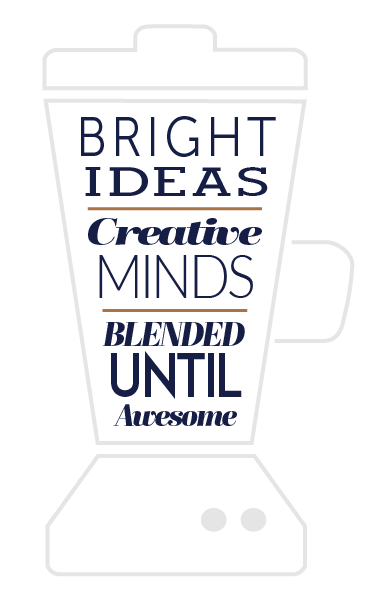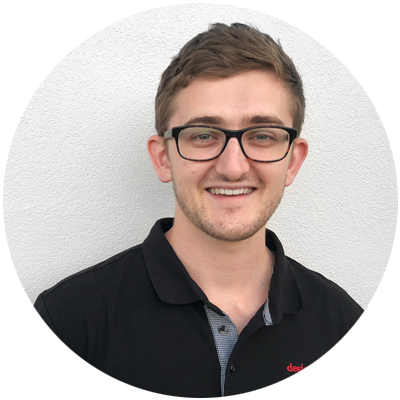 Scott Partis
Web Developer – Co-founder
Scott is a hands on go getter, he has completed his bachelors degree majoring in Finance and Property Management. He has always loved learning new things and started off helping his father with smaller web projects as a hobby but constantly developed his skills becoming a valuable web developer and co founder of Blended Design .
Scott has always been interested in computers and how things work, he will pay great attention to the 'little touches' that will add value to your website.
Born In: True born and bread Kiwi
Fan Of: Travelling and learning new things
Can't Live Without: Soccer Replays and Xbox
Learn more in our Blog article 5 Minutes with Scott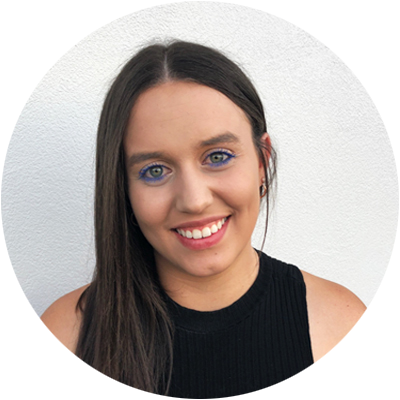 Tamsin-Lee Harley
Graphic & Web Designer – Co-founder
Tam is a creative guru and eats sleeps and breaths design. She has completed her bachelors degree in Architecture and a diploma in Interior Design. She has always been passionate about anything design related and wants to immerse herself in the field of Graphic & Web Design.
Tam has a strong background with all things visual, having experience in computer design programmes such as Photoshop, Illustrator and Indesign, and a great deal of passion and knowledge with photography.
Born In: South Africa
Fan Of: Movies/TV Shows & Gymming
Can't Live Without: Family and Chocolate…
Learn more in our Blog article 5 Minutes with Tamsin
WORK WITH US
Our Point Of Difference