Healthy Water
Healthy Water Solutions are a dedicated company to solve all your water problems by offering quality products and excellent service, backed up by years of experience.
Joe was a wonderful down to earth customer that knew exactly what he wanted from his website colours and showing a clear indication of the areas he works in as well as his no cowboys rating and google reviews being shown. We had a awesome time working with Joe and his website is thriving.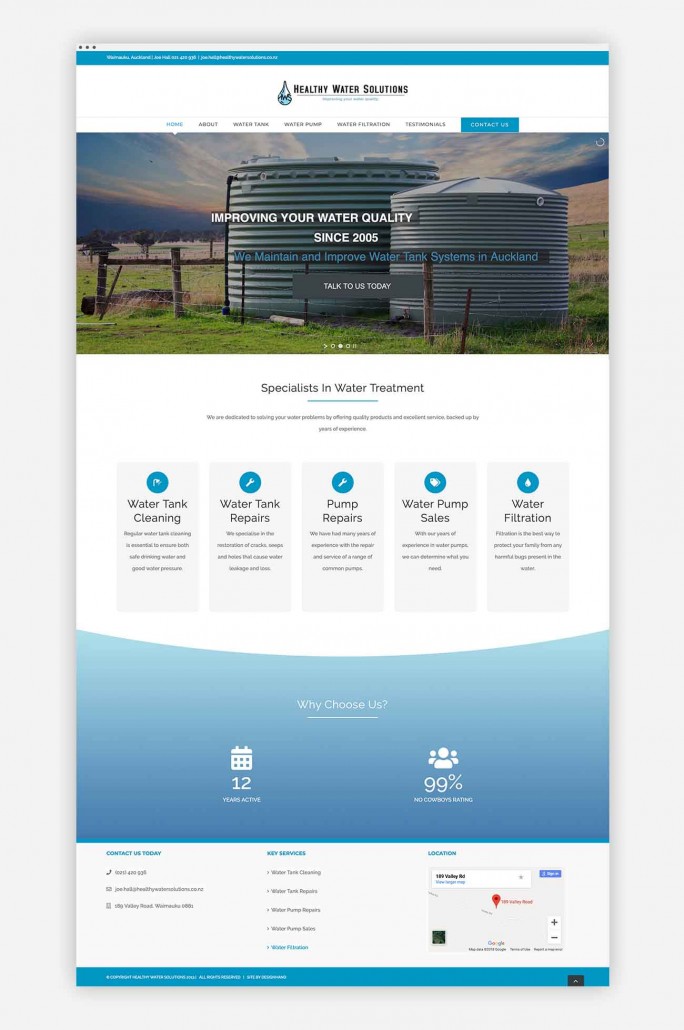 Colour Palette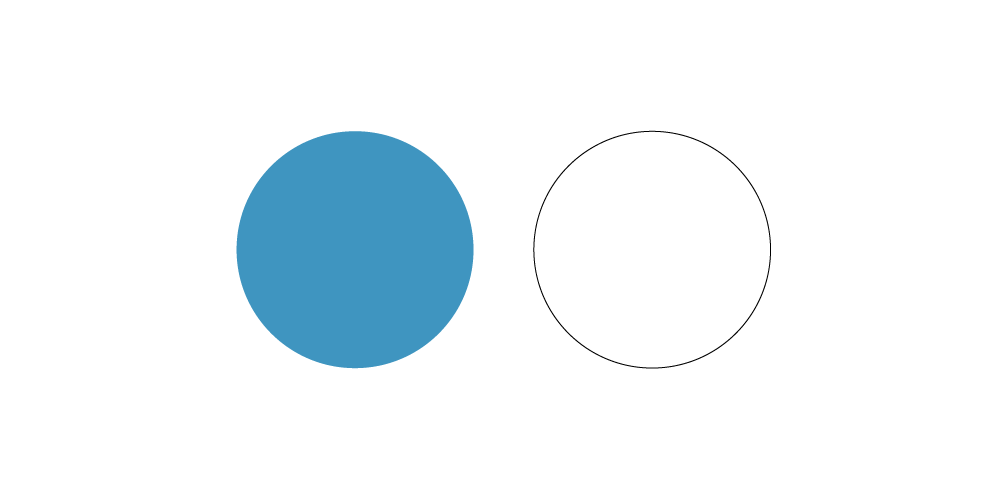 Logos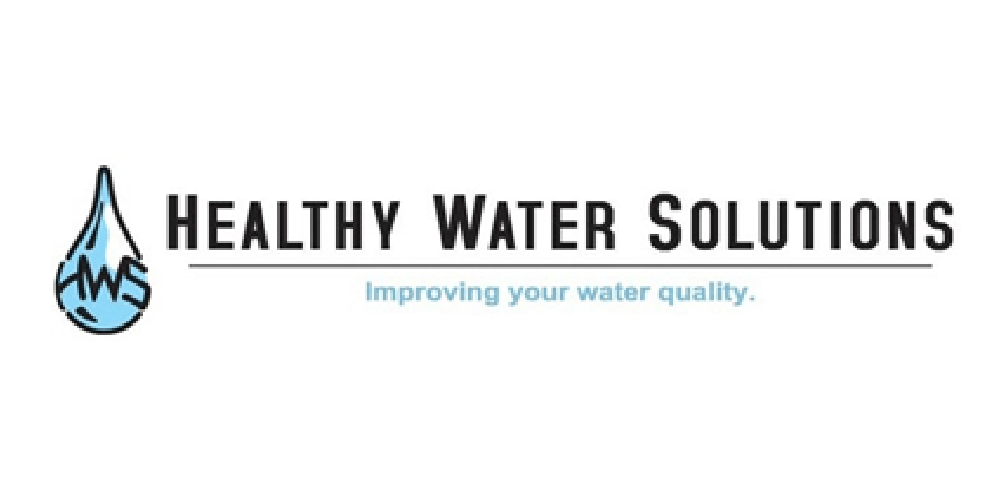 Slider Design Elements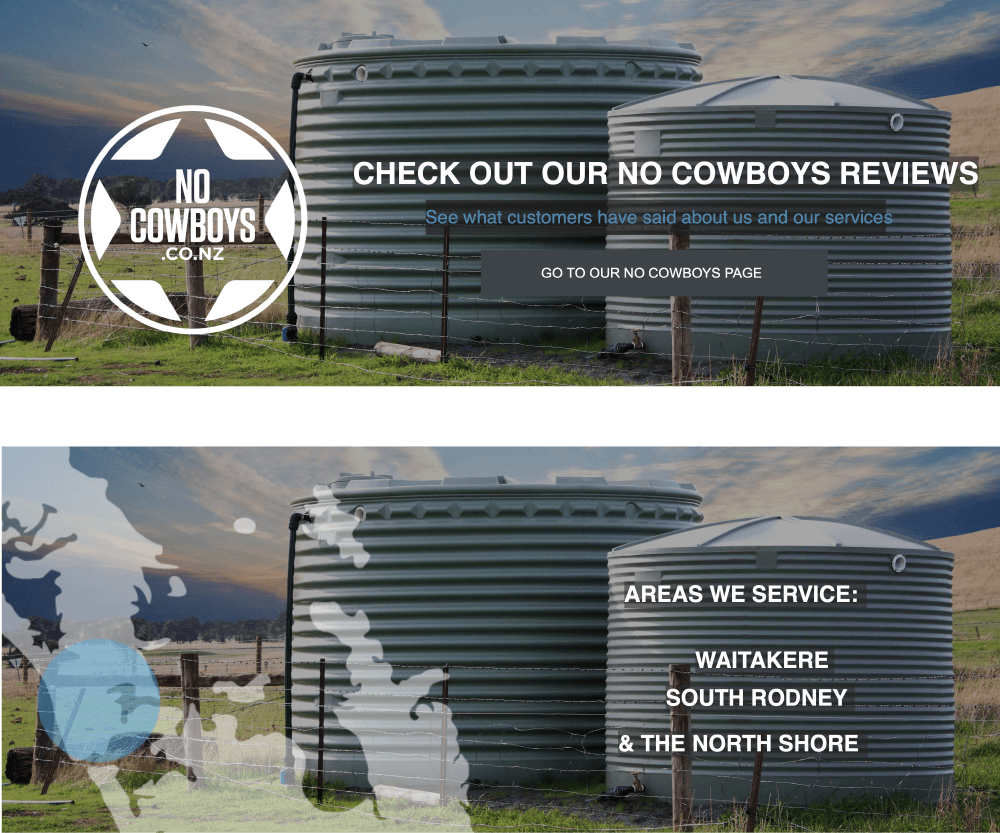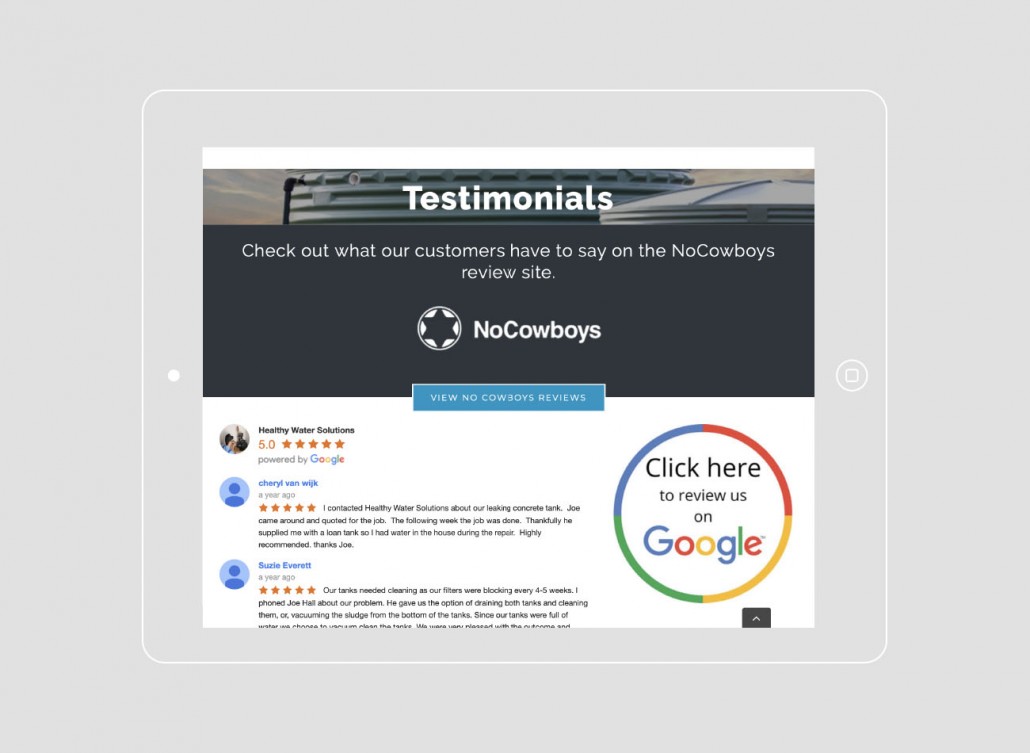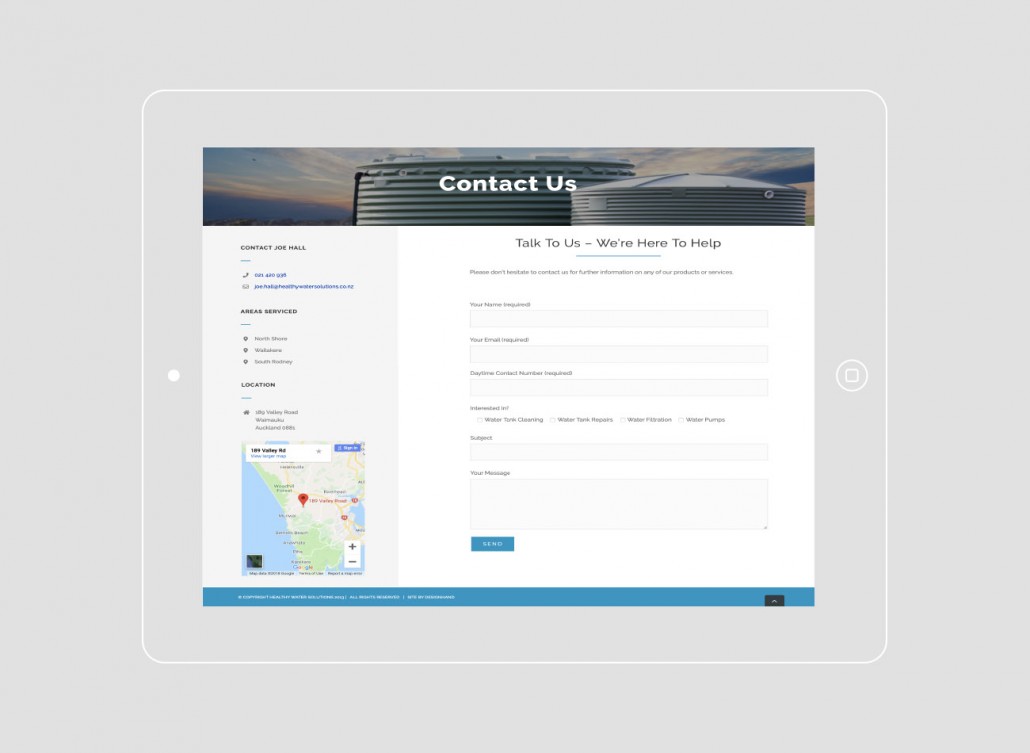 TELL US ABOUT YOUR PROJECT
Lets Work Together
We are based in the hustle and bustle of Auckland City, New Zealand.  We deliver killer creative ideas and would LOVE to help your business/organisation grow. Contacts us & come grab a coffee with us – let's chat today!