Paula Jane Cakes
Paula  and Jane individually design magnificent Wedding, Birthday and Celebration Cakes for your special occasion. They are a talented decorating team who specialise in hand modelling, piping, sugar flowers and chocolate.
We needed to create a beautiful website to showcase their amazing talents and get people wanting a cake for no reason other than they are absolutely amazing. Paula and Jane are wonderful ladies that helped in all aspects and knew what they wanted but were still happy to leave the reins to us. Their website is now just as beautiful as their cakes.

Colour Palette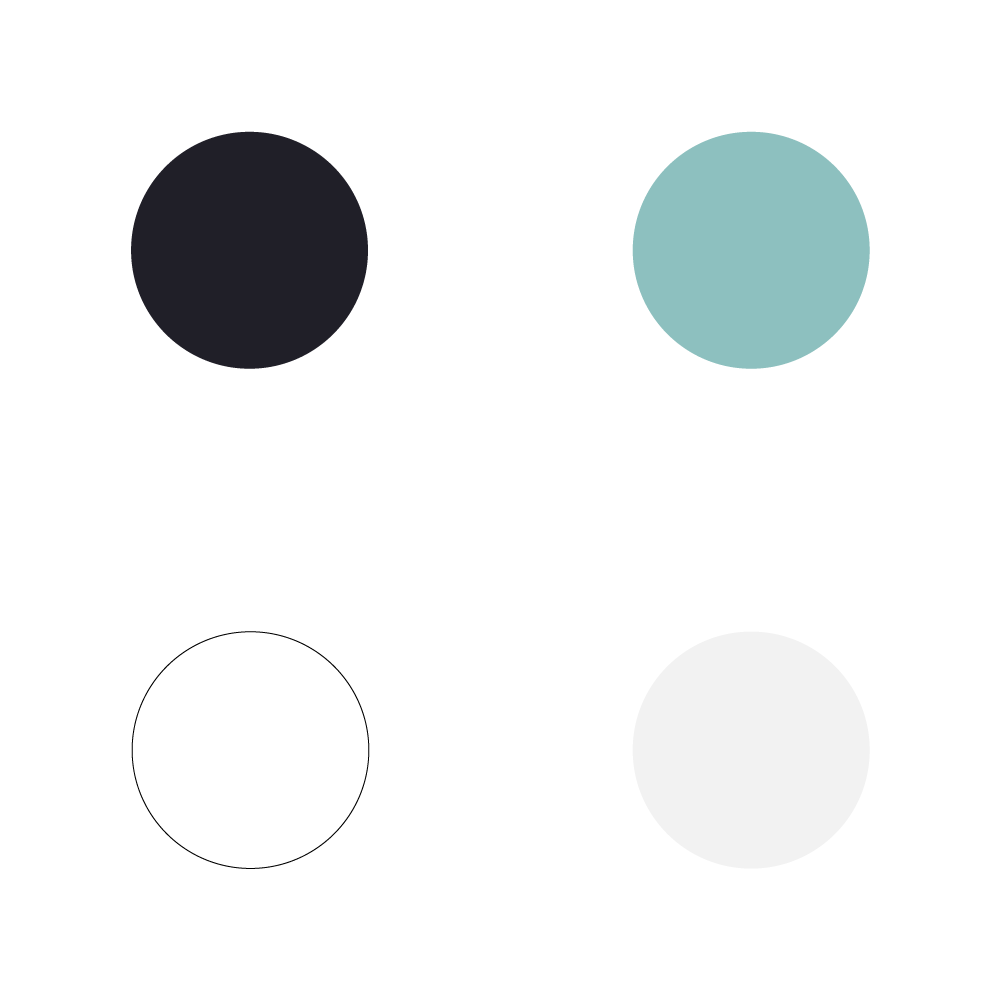 Logos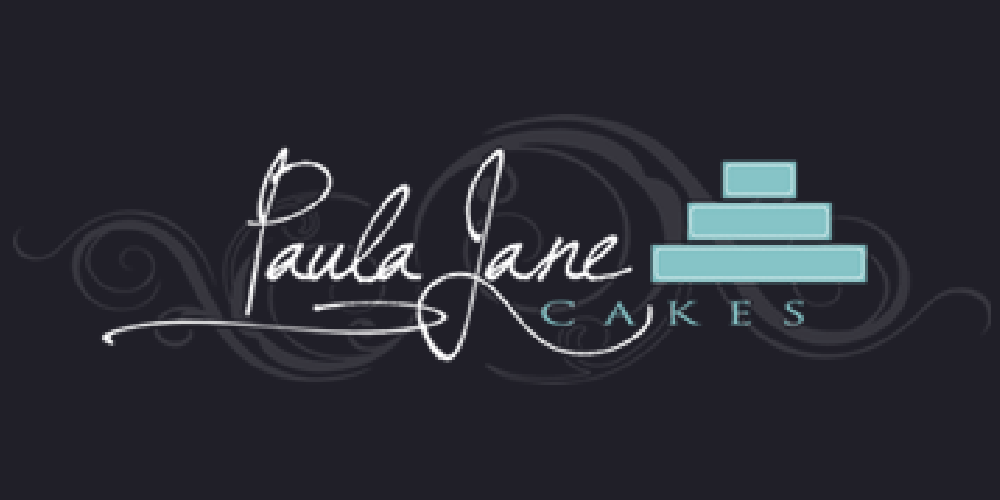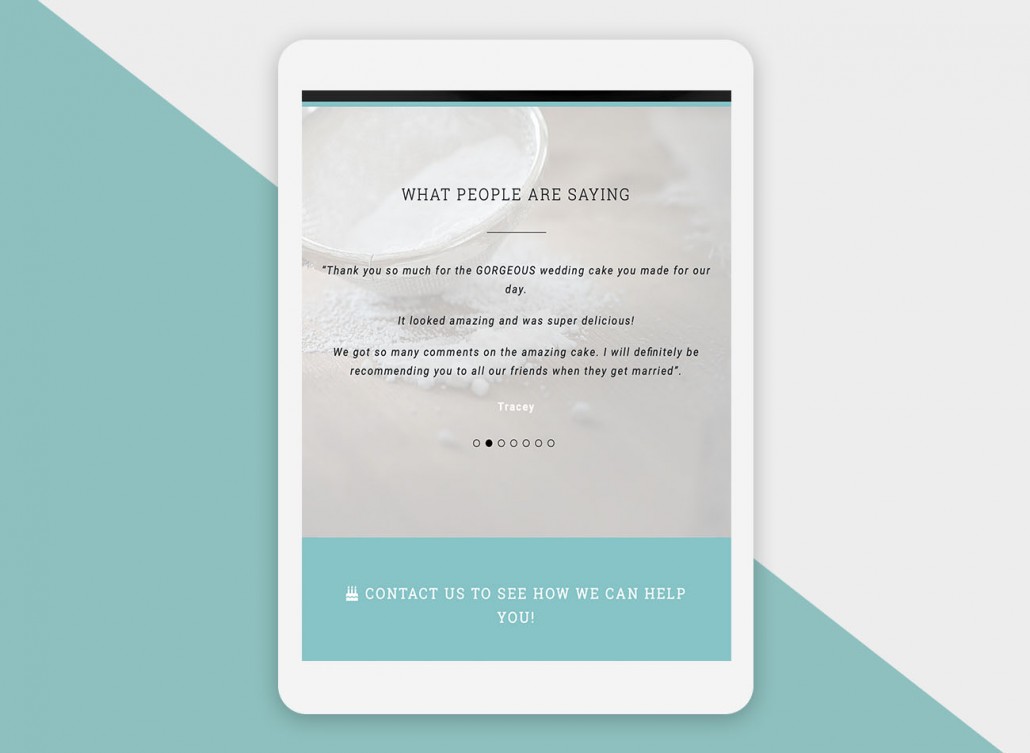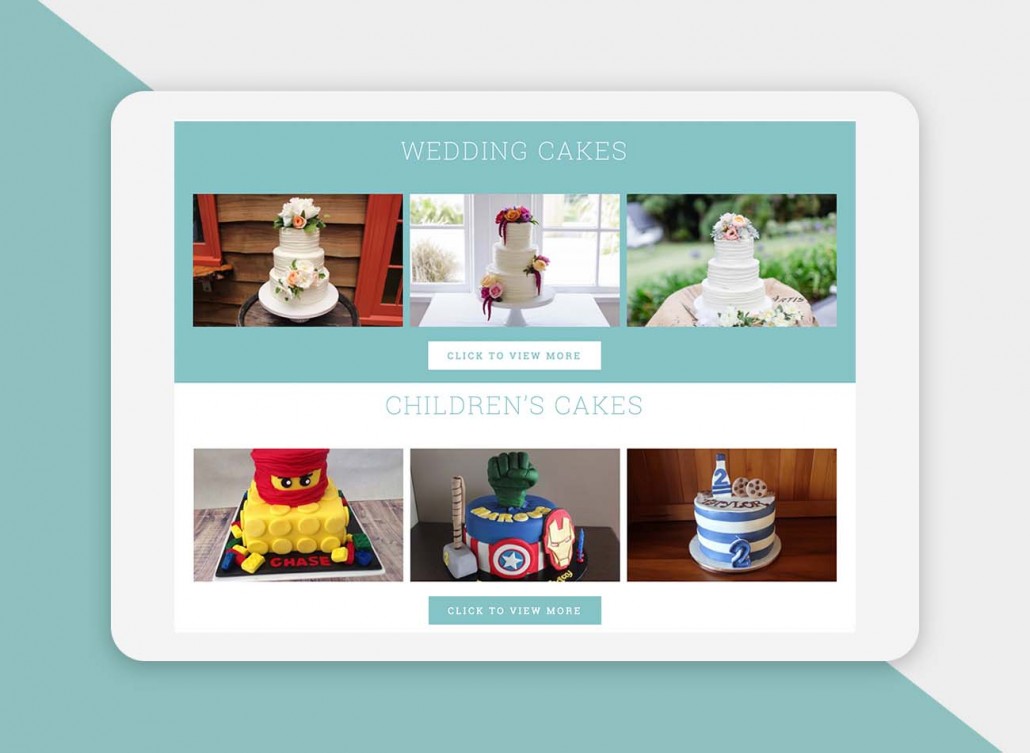 TELL US ABOUT YOUR PROJECT
Lets Work Together
We are based in the hustle and bustle of Auckland City, New Zealand.  We deliver killer creative ideas and would LOVE to help your business/organisation grow. Contacts us & come grab a coffee with us – let's chat today!